Coming to Orlando? If you want to see and do it all without being tucked into the tourist traps, get the full spectrum of this vibrant city by staying downtown. The Crowne Plaza Orlando-Downtown gives you a prime location that makes it easy to access all the excitement of the city without the throngs of tourists. Splendidly comfortable rooms, outstanding customer service, and an array of amenities await, as do all the points of interest near the hotel that you don't want to miss.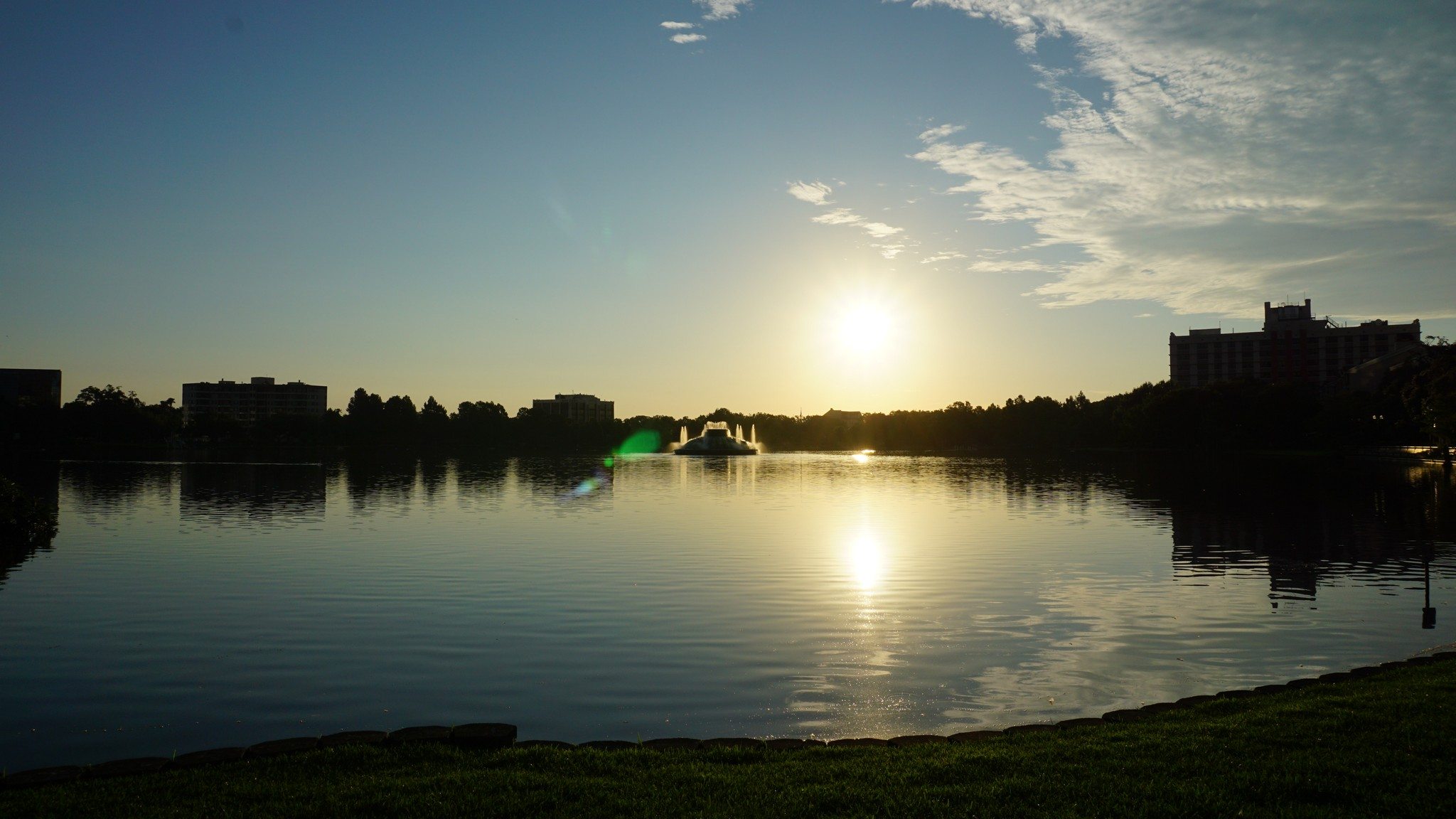 Amway Center
The Crowne Plaza Orlando-Downtown is the closest hotel to the Amway Center where you can see the Orlando Magic in action plus many other shows and concerts. The hotel even offers free scheduled shuttle to the events there, making it a convenient place to stay while you're in Orlando.
Loch Haven Park
Orlando is more than theme parks. It's full of culture too. Come to Loch Haven Park and you'll discover one of the oldest oak trees in Central Florida, aptly nicknamed "The Mayor," plus you'll find the Orlando Shakespeare Theater, Orlando Science Center, Orlando Repertory Theatre, Orlando Museum of Art, Orlando Fire Museum, Mennello Museum of American Art, Orlando Garden Club, and the Orlando Ballet.
Orlando Museum of Art
Since 1924, the Orlando Museum of Art has housed exhibits new and old. There's always something fascinatingly Floridian to discover for art lovers of all kinds!
Orlando Science Center
The Orlando Science Center has 4 floors of exhibits, big-screen movies and plenty more to engage the entire family. If you're burnt out on theme parks but want to give the kids some fun, there's no better place.
Orange County Regional History Center
Ever wonder what Orlando was like before it was the theme park capital? This center of history is in a historic courthouse with 4 floors of exhibits that span 12,000 years of Central Floridian history!
Morse Museum of Art
See one of the best collections of work by Louis Comfort Tiffany, the artist, and designer behind the famed Tiffany lamp, plus jewelry, paintings, art glass and much more. It's truly impressive!
Lake Eola Paddleboats
When in Orlando, do what the natives do…rent a swan-shaped paddleboat on Lake Eola. Prefer to stay on dry land? The lake has a walking trail surrounding it plus loads of other entertainment along the way. It's the perfect place to enjoy the beautiful sunny Florida weather!
Winter Park Scenic Boat Tours
This guided boat tour is a peaceful way to spend your day in Orlando. It takes you on Lake Osceola where you'll get to see Floridian wildlife from cranes to alligators. Plus, the surrounding area is a bit upscale so you can find amazing gastronomy to fuel up with afterward.
Mead Botanical Gardens
Give your wallet a break with free admission to Mead Botanical Gardens. You can walk through this beautiful place and discover the real beauty of Florida.
Harry P. Leu Gardens
This stunning oasis will turn you into a plant lover. The historical home and garden were donated by Harry P. Leu and his wife Mary Jane to the City of Orlando in 1961 and remains one of the hidden gems in the city.
Check out the wonderful Crowne Plaza Orlando-Downtown Website  | View hotel 360 photos on Google Maps