Guests Can Experience Studio 1A Themed Cafe With New York Inspired Menu This Spring
The TODAY Cafe will soon make its way to Universal Orlando Resort's neck of the woods. The cafe will bring together a highly-themed environment designed to feel like stepping onto the iconic TODAY show set along with specialty food and beverage options.
NBC's TODAY informs, entertains, inspires and sets the agenda each morning for Americans. Now, guests of Universal Orlando will have the chance to start their day with America's number-one morning show and be part of the Studio 1A experience every time they visit. Guests can step into a venue inspired by the show – complete with stage lighting and vibrant orange theming – and catch up on top headlines from TODAY's live broadcast, all while refueling for more theme park thrills.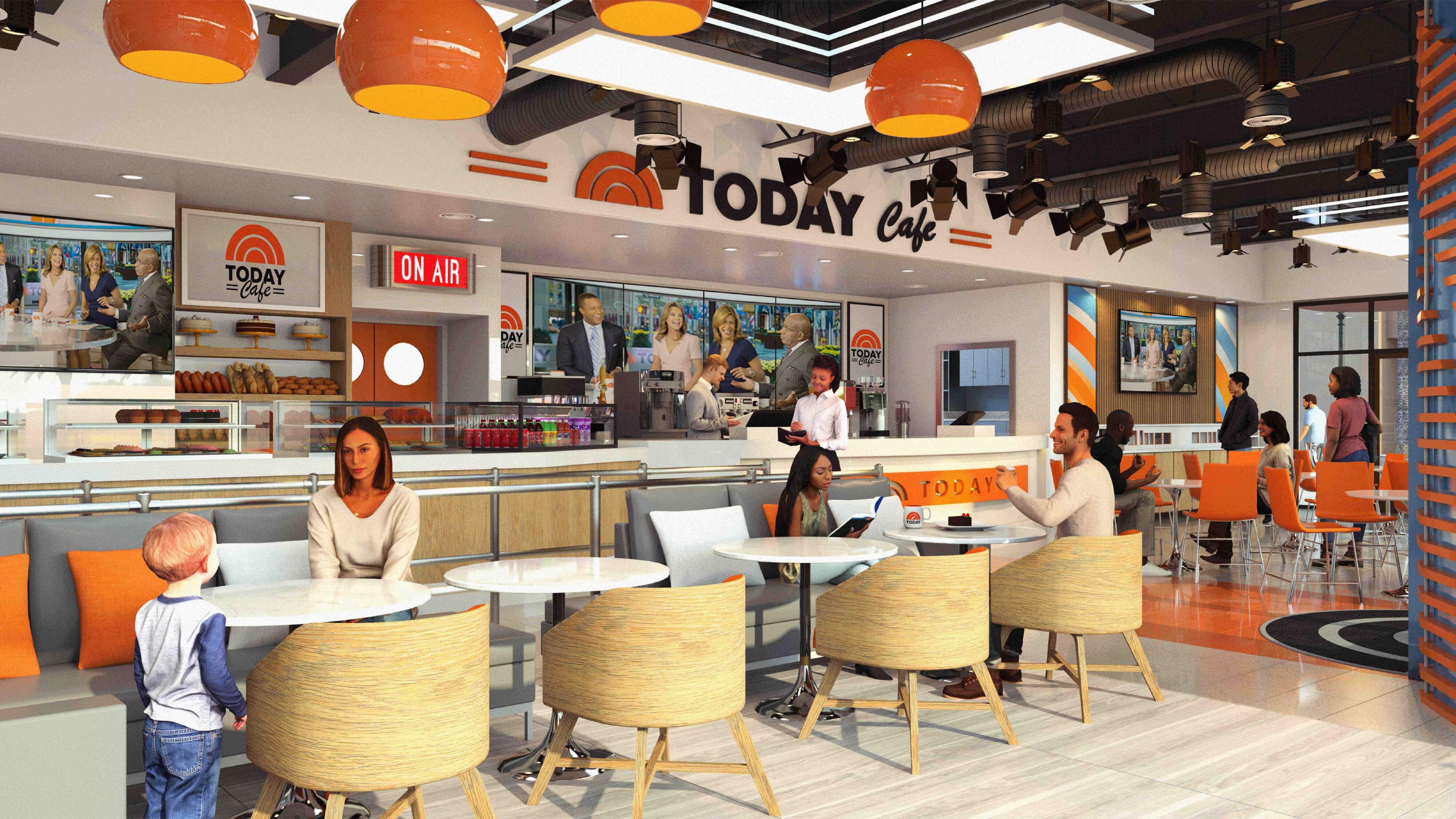 The Nighttime Lights At Hogwarts™ Castle
Come experience The Nighttime Lights at Hogwarts™ Castle, a dazzling spectacle of music and lights.
Makers Of Fine Wands Since 382 BC
This is where young wizards and witches come in search of the most essential wizarding item: their wand. Inside, towering walls reveal thousands of boxes stacked to the ceiling. And within each box, a wand is waiting to choose its wizard.
Dark Arts at Hogwarts Castle
A dynamic, all-new light projection experience, comes to "The Wizarding World of Harry Potter" at Universal Studios Hollywood and Universal Orlando Resort
The Nighttime Lights at Hogwarts Castle – Hufflepuff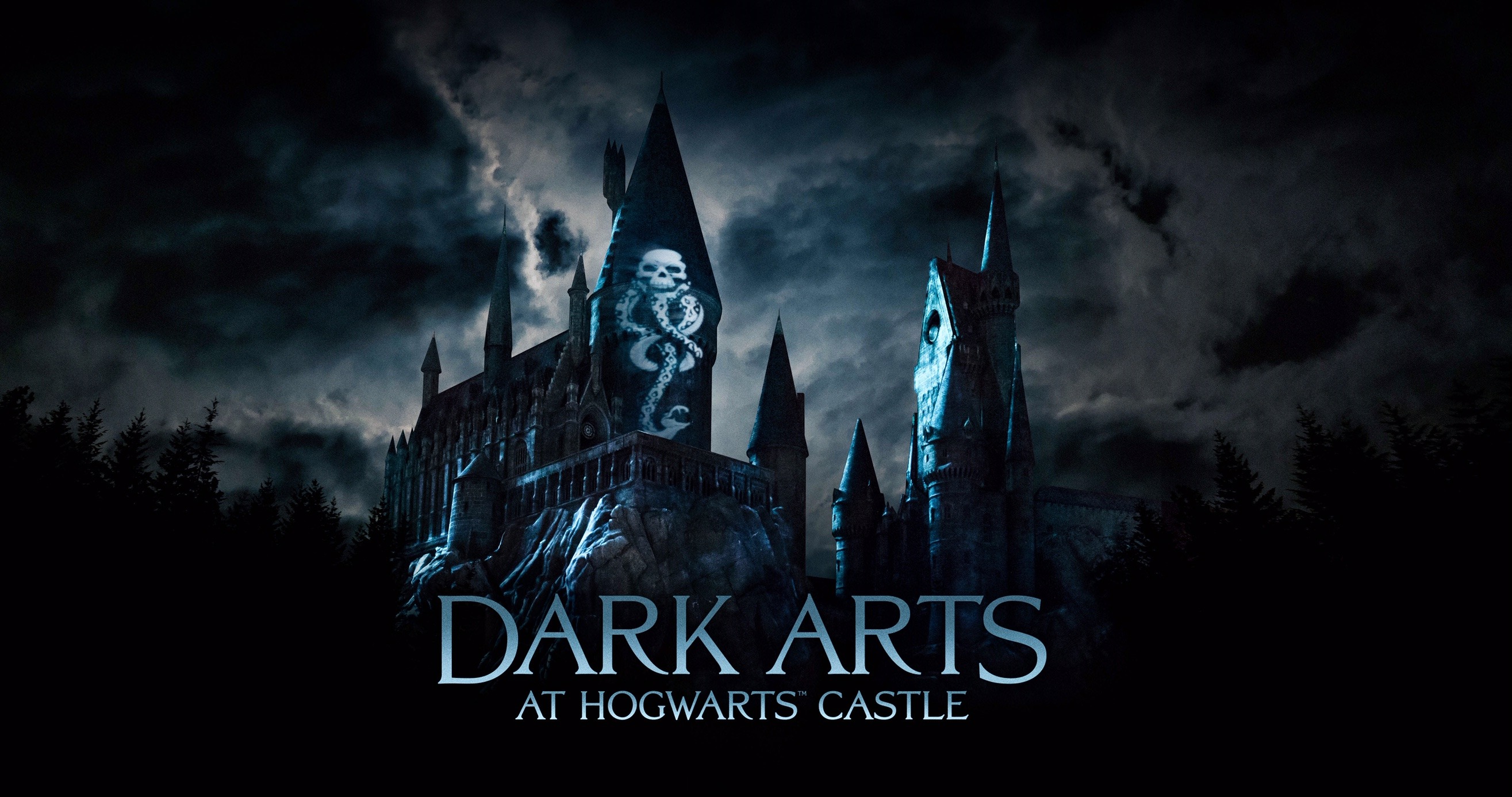 Guests will celebrate their Hogwarts house pride during a breathtaking experience – The Nighttime Lights at Hogwarts Castle – running select nights. As night falls in The Wizarding World of Harry Potter – Hogsmeade at Universal's Islands of Adventure, state-of-the-art projection mapping, coupled with special effects and lighting, will wrap Hogwarts castle in a dazzling display celebrating the four houses of Hogwarts – Gryffindor, Ravenclaw, Hufflepuff and Slytherin.