Having a highly visible platform that attracts and converts your prospects is the most IMPORTANT asset you can have in your business. Building this type of visibility can cost you thousands of dollars on paid ads and traffic. But what if we told you there is now a way you can build a HUGE system that converts at a fraction of the cost; would you believe us?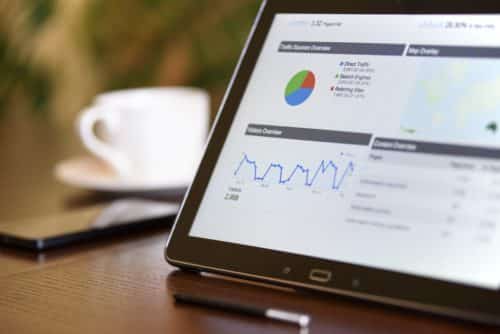 Well, you should because ORLANDOESCAPE can bring you UNLIMITED leads that convert in an Autopilot format for just $299 per year! You can start generating strong followership WITHOUT having a Landing Page or AutoResponder system. The best part is ALL of these leads can come to you without your raising a finger!
Here is how it works –
We add several 360 degrees images to your Google Maps listing.
We will add your business to Orlandoescape.com, with a highly engaging article written about your business with links to your website and social media pages.
This is not all! You can begin to leave very strong imprints in the heart of your clients because Orlandoescape helps you to:
Build Trust With Your Customers
Help your customers make an informed decision about your brand
Enjoy the returns that come with this amazing marketing channel
Conveniently dominate the market and outpace the competition
And Much More!
Imagine your website or business being featured on a globally renowned platform. Do you think people would click it? Of course, they would! It is important to mention that you can get all the viral traffic you have ever wanted and you will be able to build instant trust by having your brand featured on OrlandoEscape!
You now have the keys to unlock a never-ending channel that will grow your business and keep it growing for just $299 per year! Quickly sign up for this unique offer that will take your brand to completely new heights. Do not delay…Sign up today!