The Florida Mall is fast becoming an excellent entertainment hub for both local and visiting families as it is introducing more and more experiences to create fantastic everlasting family memories.
Most recently, the dynamic shopping destination launched 'Family at Simon'. This special programme works in partnership with 'Play' a soon to be launched year-round activity programme for the 12 year old and under. 'Family at Simon' will include exciting offers and discounts, in-store experiences and events in the mall's public areas. To be informed and have access to Family at Simon you need to be a member, and it's totally free to join. To find out more click here.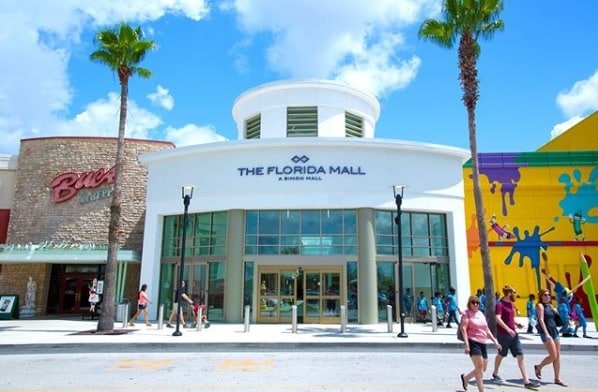 Here are some of the events and activities already available for you and family to enjoy…
Crayola Experience Sensory Sunday
The colorful store, Crayola Experience, has a monthly Sensory Sunday. Whereby you and your family can visit the store and experience all it has to offer, without the bright lights and music. A quiet room is available, as are paper towels in the restrooms. But that's not all, as at 10am a special character will appear in the Crayon Factory theatre.
The remaining dates of 2019 are September 29th, October 27th, November 17th and December 15th.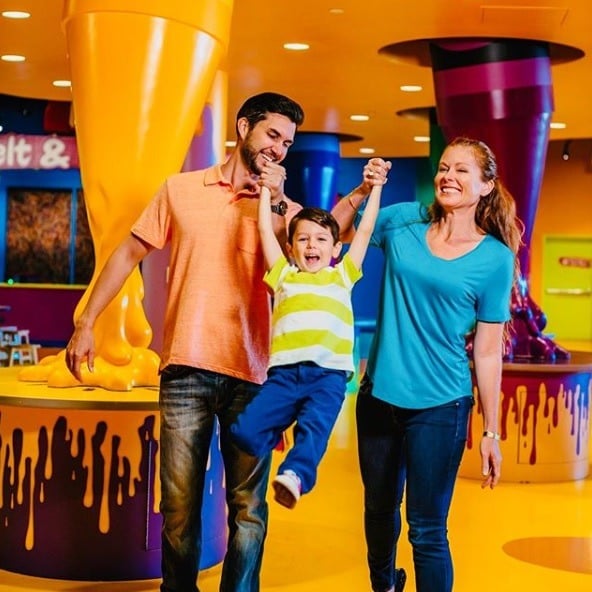 Family Fun in the Florida Mall Play Area
The play area is free for all ages and can be a great break from shopping at Central Florida's largest shopping centre. The play area is open during the malls' standard opening hours.
Build-A-Bear Workshop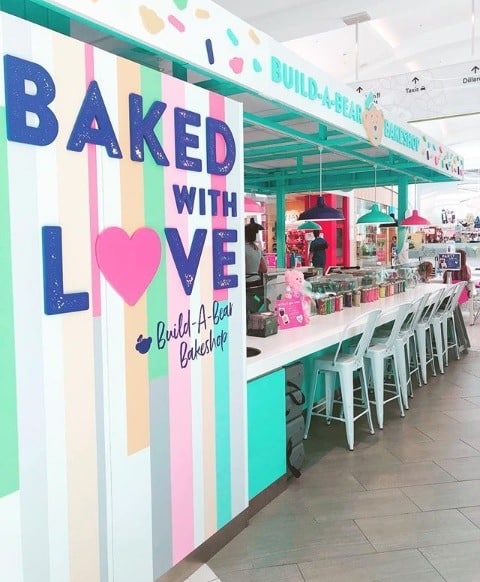 The cutest store in the Florida Mall offers two great experiences, which will you choose – Party at the Bakeshop or Build-a-Bear Party?
Party at the Bakeshop is a decoration party that includes 2 Cupcakes, a drink, an apron and a chef hat per guest. In addition, each guest will receive a Build-A-Bear Buddies™ and be thoroughly entertained with party games and activities. Call 1-877-789-BEAR for more information. Events will continue until Jan 2020.
The traditional and hassle-free Build-a-Bear Party continues with a variety of choices, fit to suit your budget. Each guest will go home with a furry friend, after many fantastic games have been played. You don't need to worry about organising the party activities as a professional party leader will take the reins from the moment you enter the store. Ask instore for more details or call (407) 438-8882.
Justice Parties
Got something special to celebrate with your teenage daughter, godchild or niece? The popular tween girls clothes store Justice, is the perfect place to celebrate. If she loves fashion having a private party instore could be the perfect place to gather her friends and have some fun.
Justice will organise the event, including sending out invitations and thank you cards. All you need to is pick the date and choose the guests. For more information call (407) 438-1334.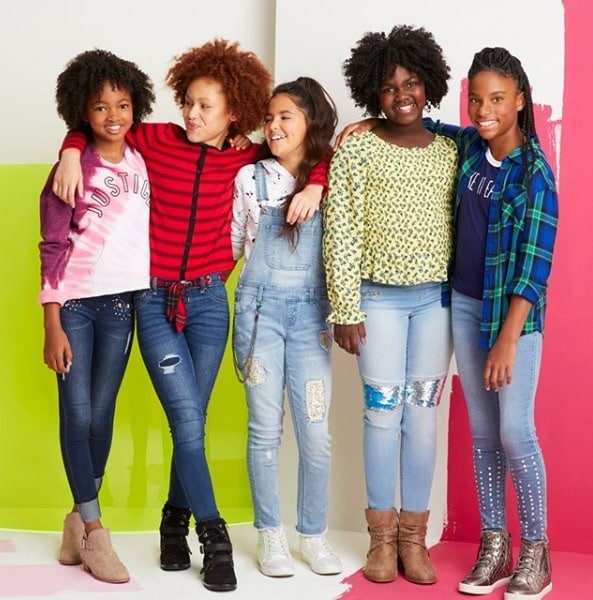 Mall-o-ween at the Florida Mall
On October 31st, from 4pm until 7pm, your family is invited to a fun evening at The Play Park and Center Court. For maximum enjoyment dressing up is advised! Whether your little one is a black cat, witch or ghost get them ready for an epic candy hunt. Other activities include spooky face painting, friendly Halloween character meet and greets, a photobooth and more.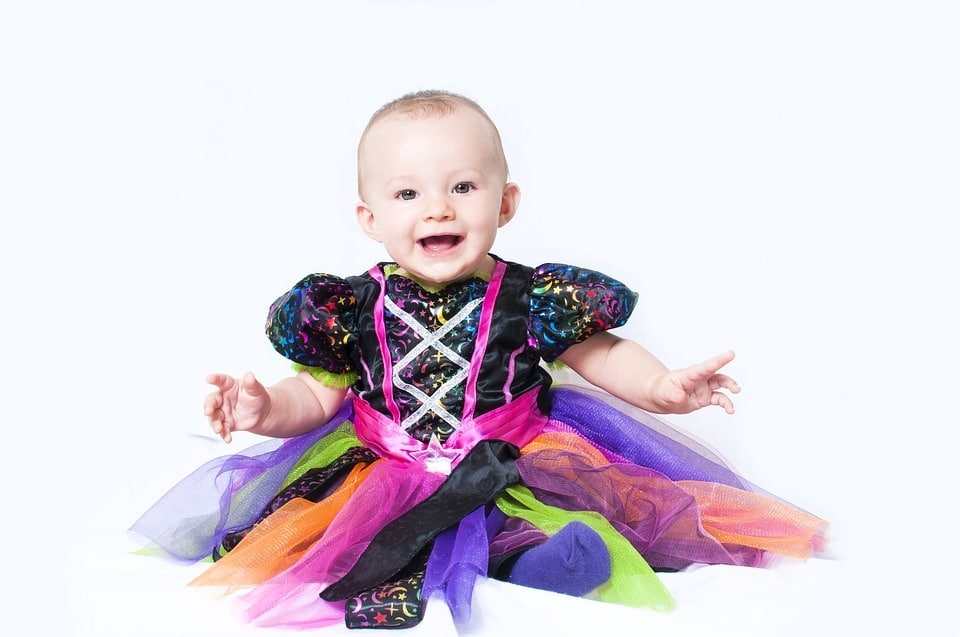 Breakfast with Santa in Orlando!
How does a pancake breakfast, Christmas crafts and a photo with Santa sound? Magical? We think so. This could be your Saturday morning on the 14th December, from 8 – 10 a.m at the Florida Mall. Mr. and Mrs. Claus and the hardworking elves will be there to share the holiday cheer. Package rates will apply.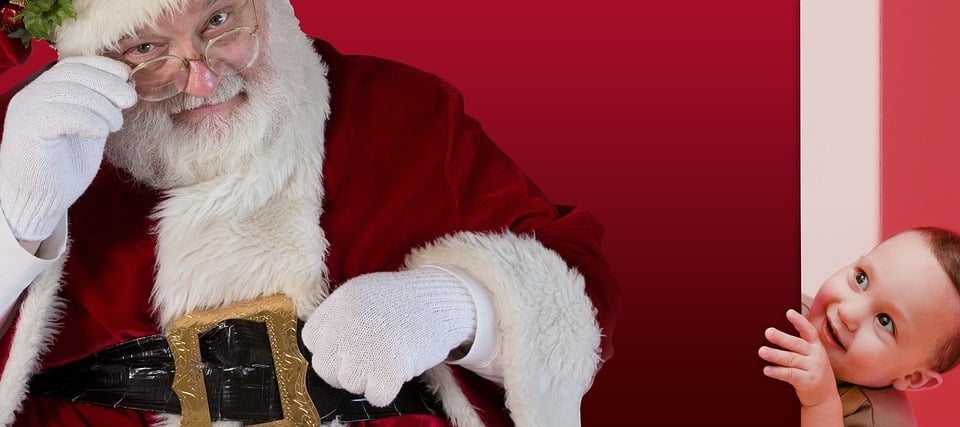 Want to read more? We think you'll like these: