Have you heard that September 20th to 29th is officially Orlando taco week? Can I get a whoop whoop! Tacos are a hugely popular dish in Orlando, and recipes can be highly creative. Do you love tacos? Our amazing local chefs love to experiment with exotic flavors and diverse toppings, so it's sure to be a fun culinary week.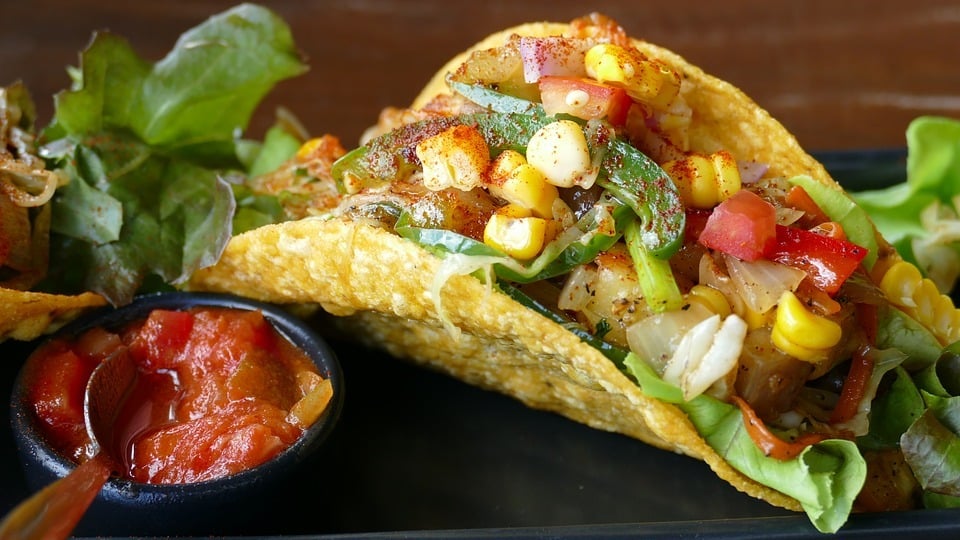 What is Orlando Taco Week?
This is a new event celebrating the traditional Mexican tortilla, made from wheat or corn. YUMMY! Participating restaurants will put a personal twist on the amazing tacos, and will be available for an incredibly affordable $5 each. What would be in your dream taco?
Restaurants Celebrating Taco Week
Find your closest restaurants participating in this delicious week of taco madness, September 20th to 29th:
To see the latest restaurants joining Orlando Taco Week, click here.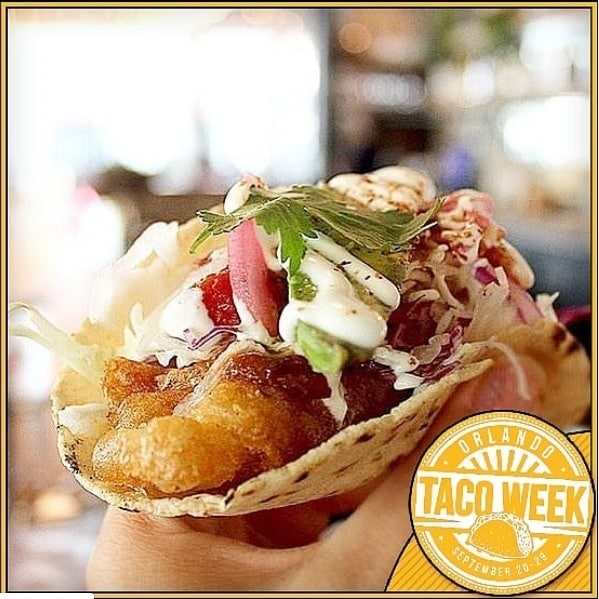 Win Big this Orlando Taco Week
The organizers of Orlando Taco Week are combining this tasty event with a giveaway. According to their website, "Taco Passports" will be available for download and printing. To enter the giveaway you'll need to get a special stamp at "participating locations throughout the week!"
To be in with a chance to win a prize, (both large and small prizes are available), you will need to collect at least 4 stamps.
No mention of what the prizes are is available at this time. But OrlandoTacoWeek.com is being updated practically every day.
Be Prepared for Orlando Taco Week
Even though this is the first official taco week in Orlando, it is anticipated to be a hugely popular event, so be prepared to wait for your tasty taco and possible shortages.
In an effort to combat disappointments Orlando Taco Week has asked participating restaurants to publicize their expected wait times online, with the hashtag #orlandotacoweek. This means you can plan your visits accordingly. But, we suggest arriving as early as possible to your selected restaurant to avoid long queues.
Do you plan on visiting a restaurant for a taco feast, with drinks or are you planning a taco party at home with your friends? You can find out which restaurants offer a take-out option by using the Official Taco Week Passport to find the restaurants that best suit your requirements. Many taco experiences will be "dine-in" only.
You can stay up to date with the latest news about Taco Week by following OrlandoTacoWeek on Instagram.

Drinks All Round!
You'll definitely need to wash your taco down with an equally tasty drink. While beer is often a popular choice with tacos, we have found something especially for you, on the Supercall blog.
Amanda Gabrielle has written this great article about "The Best Classic Cocktails to Drink With Tacos". We found it both interesting and helpful and we hope you will too.
Have a great taco week guys!