Summer will be here soon and if you haven't started planning your summer vacation just yet, we have an incredible idea for you! All 4 Disney parks are introducing incredible new attractions and entertainment starting on May 25th. It's incredible because it's the Incredibles!
At Walt Disney World, the Incredible Tomorrowland Expo will run from May 25th through September 3rd. You'll find it too incredible to be true with fun from both The Incredibles and the soon-to-release Incredibles 2. Even more exciting, you can see Edna Mode. Tomorrowland will truly encompass everything that's super about the Incredibles, even a dance party!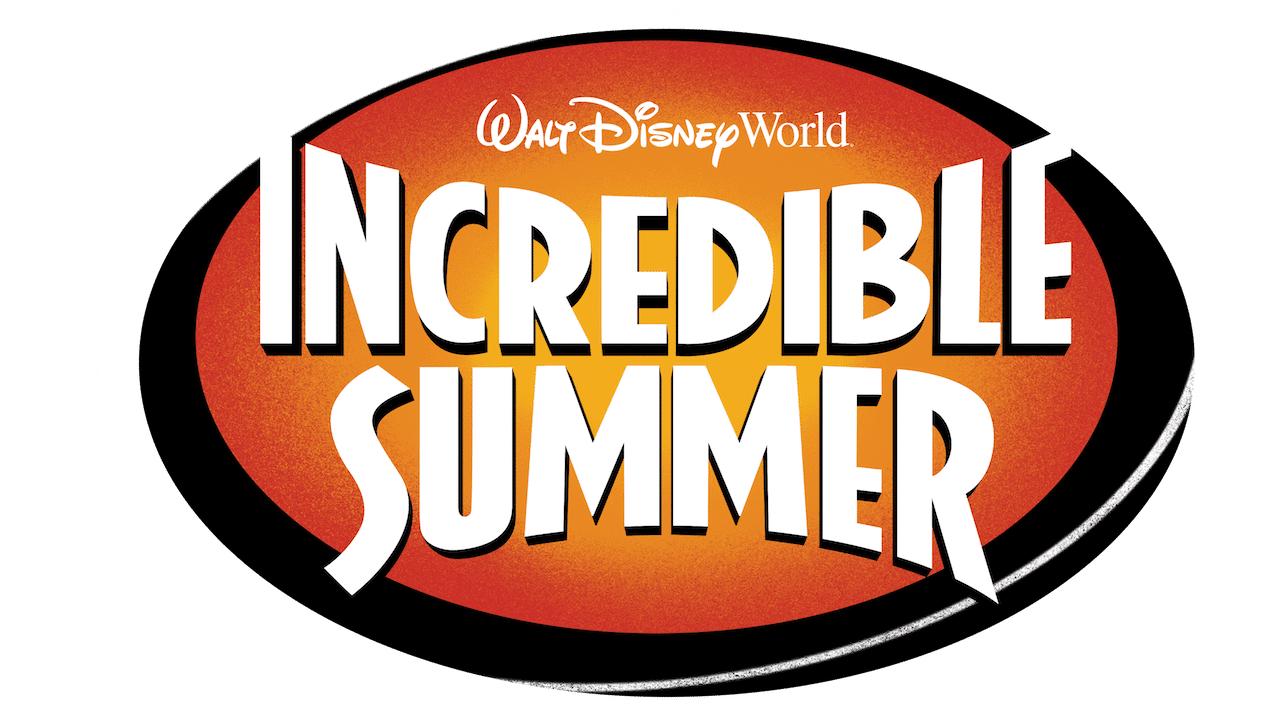 The Incredibles 2 will start playing at the AMC Disney Springs on June 15th. There's no better place to see the new summer blockbuster! Plan on making it a family movie night out while you're in town.
Move to the music with The Guardians of the Galaxy Awesome Mix Live! This incredible concert series starts on June 9th at Epcot. It's dubbed as a musical journey that will take you through the stars and beyond. You'll have 5 chances per day to catch this amazing show with Star-Lord and Gamora, through August 19th.
Perhaps the most incredible experience at Disney this summer will be the unveiling of the brand-new Toy Story Land at Disney's Hollywood Studios. It features 11 acres of fun that includes shrinking guests down to toy-size for adventures in Andy's backyard. The Slinky Dog Dash is a new family coaster and Alien Swirling Saucers are sure to thrill. Toy Story Mania! Has been expanded to add an additional track and there are more tasty treats to dig into when you get hungry too.
Other excitement includes Donald's Dino-Bash at Disney's Animal Kingdom starting May 25th. Donald Duck gains control over Dinoland, U.S.A. because he's discovered ducks are long-lost relatives of dinosaurs. You'll find plenty of incredible fun here plus a nightly dance party. Speaking of nights, Disney H2O Glow Nights start on June 21st at Disney's Typhoon Lagoon Water Park. You'll be able to light up the night in Disney style!
Ready to come celebrate already? Then why not come for spring break and check out UP! A Great Bird Adventure? You'll find it happening at Disney's Animal Kingdom Anniversary Celebration, starting on April 22nd.
There truly are so many incredible things to see at the Disney parks coming up soon. Hurry up and plan your Incredible adventure so you don't miss out on all the super action!