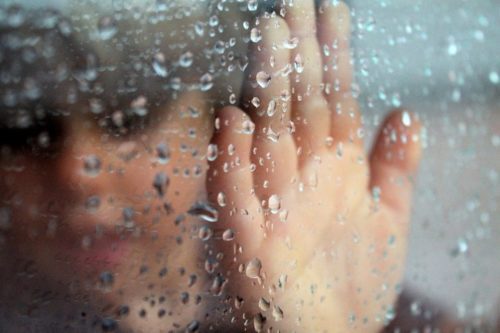 We all imagine the Orlando sky as a sunny clear blue sky, but like everywhere it has dark, cloudy and wet days. In fact, Orlando receives more than 60 inches of rain every year. The rain season starts in June and lasts through to September. However, this doesn't mean it is going to rain every day or even all day. In the summer, the rain usually arrives in the afternoon, as a short shower, accompanied by thunder and lightning. If you experience this, simply take shelter for protection and wait it out. You will soon dry off as the summer heat remains strong throughout the day.
Be prepared for rain in Orlando
Occasionally, Orlando will have a cloudy day with intermittent rain. On this types of days visiting the outdoor theme parks may not be an option. So, just in case this happens, its best to have a few indoor activities up your sleeve.
When you go on holiday, especially with children, it's important to be prepared. To help you with; things to do; in Orlando when it rains, here is a list of attractions and activities to keep the family happy and having fun.
25 indoor activities for a rainy day in Orlando
The wet weather doesn't have to stop your Orlando vacation from being the best family holiday ever. With this list of exciting attractions and activities, Orlando can be fun whatever the weather.