The leaves are turning brown and the happy cheers of children have returned to the classroom, which means that fall has arrived.
During, the months leading up to Christmas SeaWorld Orlando has some exciting offers and events to keep the fun sky-high.
"One of the top 10 Amusements Parks in the US and in the World!" – TripAdvisor Travellers Choice Awards, 2019
Regardless of your age, there are a lot of thrilling activities in store this fall, including park admission specials. Let's find out more…
Craft Beer Festival in the Fall
We previously discussed the Craft Beer Festival, in this post 'What to Expect at SeaWorld's Craft Beer Festival'. But in a nutshell, over 100 craft beers will be available for tasting on the weekends from September 7 – October 27. For more information click here.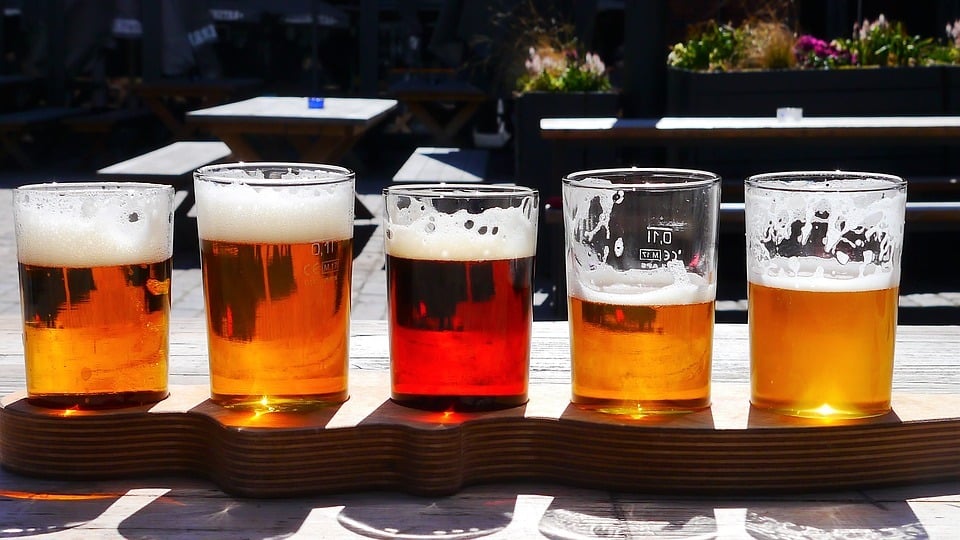 SeaWorld's Halloween Spooktacular
Until October 27th, every Saturday and Sunday you can experience a bonanza of Halloween related treats, including an all-new parade, a dance party, and trick-or-treating for candy.
At the Halloween Parade, you'll see all your favorite characters from Sesame Street, including Elmo, The Count and Cookie Monster. Dress up your children as witches, monsters, and mummies and take them to the SeaWorld Halloween Dance Party, and explore the trick or treat trail in style.
To find out more about the Halloween Spooktacular, visit SeaWorld Orlando.
Halloween Spooktacular Ticket Offer: Enjoy one free child admission (ages 3-9) with each full-paid adult admission to SeaWorld Orlando. Offer valid on SeaWorld's Halloween Spooktacular weekends dates only September 21-22, September 28-29, October 5-6, October 12-13, October 19-20, and October 26-27. Offer ends September 29, 2019. Terms and Conditions apply.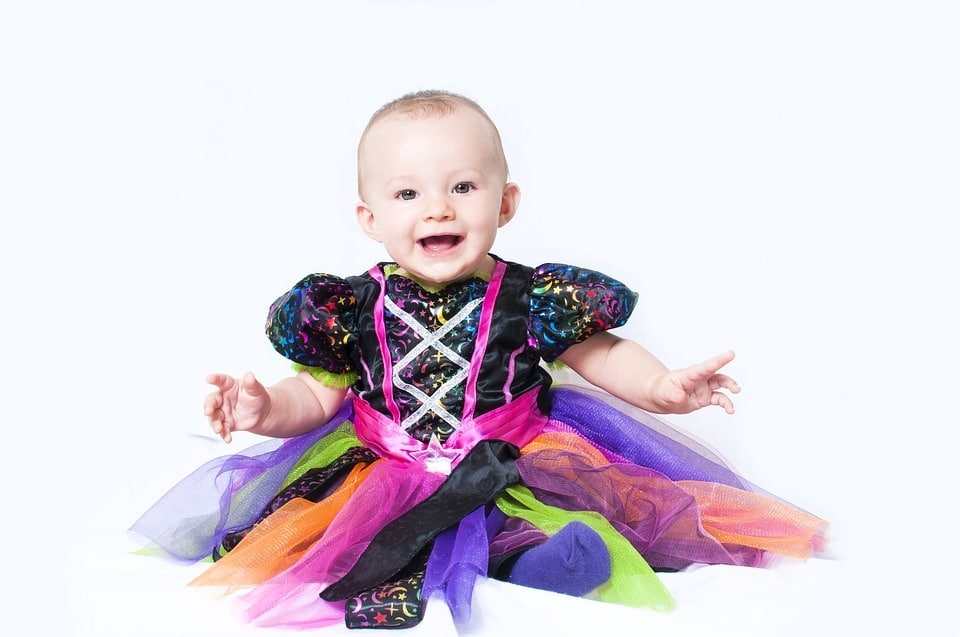 Praise Wave
The Christian music festival, Praise Wave, will be taking to the stage on November 2, 9 and 16. Each Saturday you can join other Christians to celebrate the lord with inspiring live concerts. Performers are yet to be announced, but it is guaranteed to include the best Christians bands and singers around.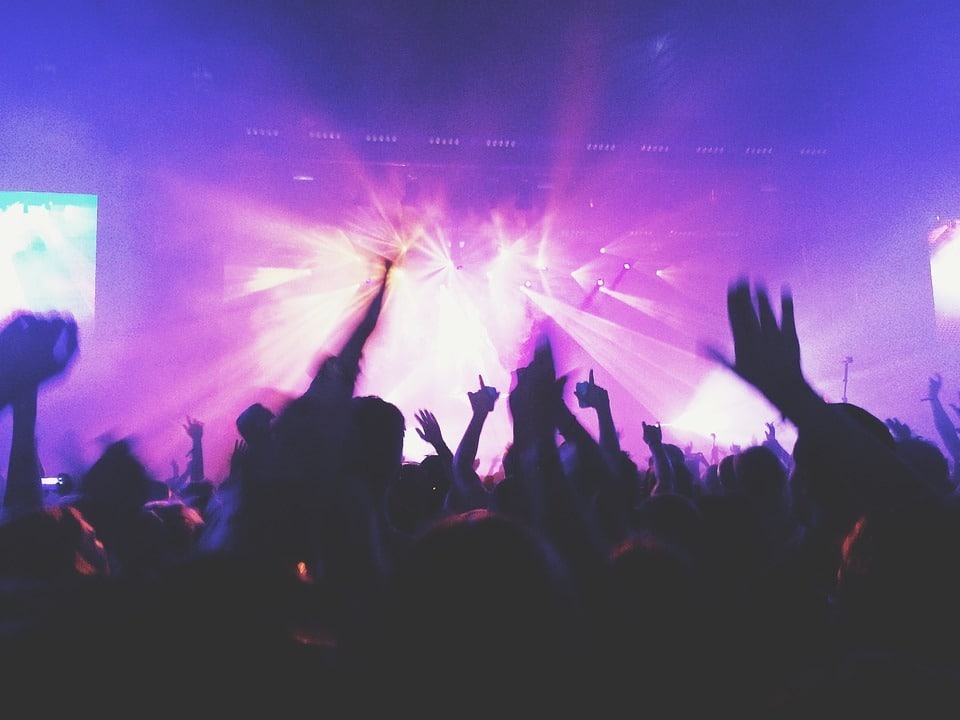 SeaWorld Christmas Celebration
Every day from November 23rd to December 31st, thrill-seekers can explore the Orlando marine theme park, along with some festive spirit. The park will become a wonderland of festive shops, tasty celebratory treats, and spectacular themed live shows.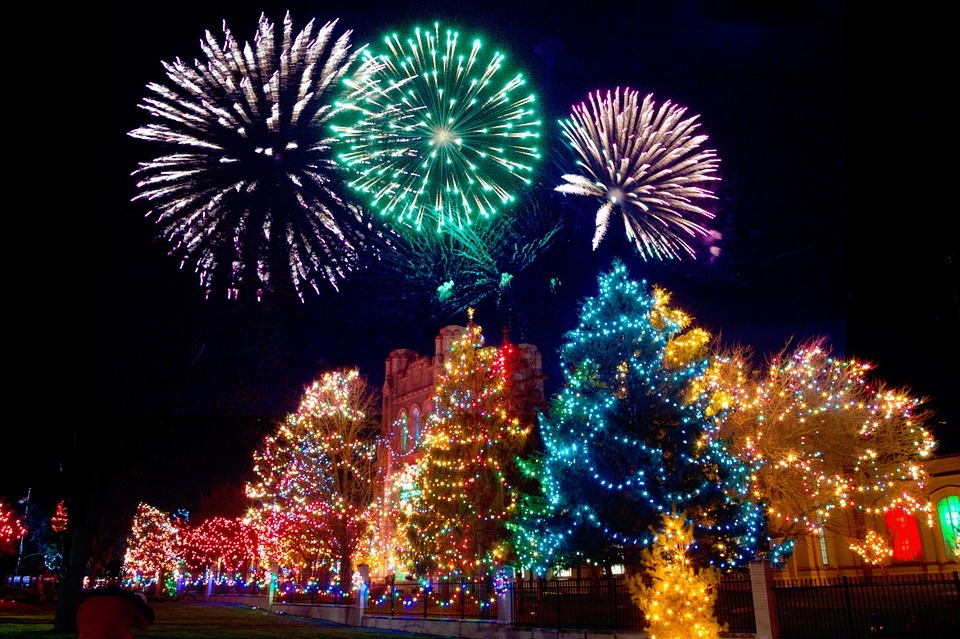 The SeaWorld Fun Card Returns
The best ticket offer available for all hardcore SeaWorld fans is the SeaWorld Fun Card. There are two types to choose from, both allow you to enter the park(s) for the rest of 2019 and 2020, all for the price of a one-day ticket. Choose between:
2020 SeaWorld Orlando Fun Card – $104.99
2020 SeaWorld and Aquatica Orlando Fun Card – $159.98 (normally $179.98)
This amazing offer comes with some terms and conditions like you need to be a resident of the USA, Canada or Puerto Rico and it doesn't include Parking, service fees, and taxes. For more details, such as block-out dates, and to buy your tickets, click here.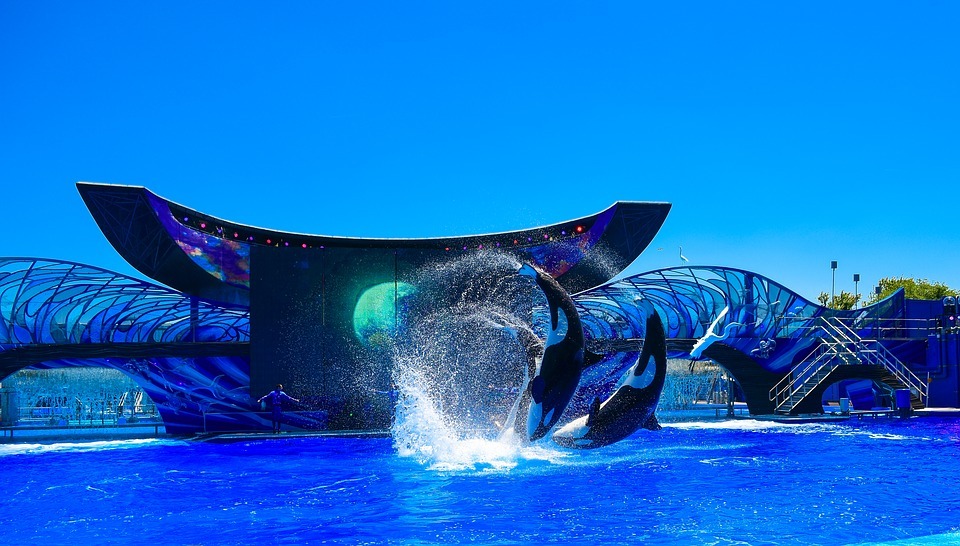 Have a great time this fall at SeaWorld! Share your photos with us on Instagram, with #hotelsescape.