Theme parks are great fun! With adrenaline-fuelled rides, awesome shows, and tasty unique treats, they are often the most fun places on Earth. Universal Studio and Universal's Islands of Adventure offer something extra special, the amazing opportunity to meet our superheroes, favorite TV and movies characters and role models. But how do we meet them? Where can we meet them? How much does it cost? This post will answer the main questions you have about this topic. Unfortunately, we can't answer them all. So, if you have more questions that need answering, please ask them in the comments section below, and we will do our best to answer them for you.
Who can I meet at Universal Studios?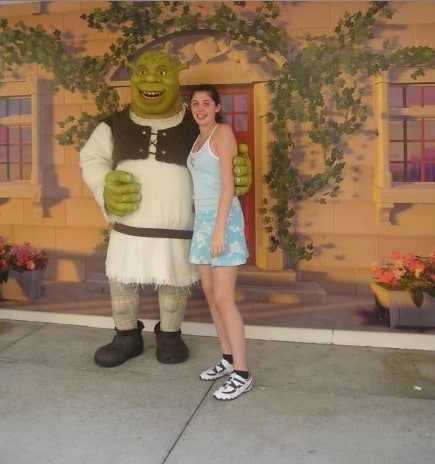 Within the Universal Studios park, you can meet a classic and popular character from the silver screen and television. You can meet:
Transformers: Optimus Prime, Bumblebee and the evil Megatron
Hello Kitty
The Simpsons and other Springfield residents, like Side Show Bob.
SpongeBob SquarePants and Friends
Shrek, Donkey and Princess Fiona
Dora the Explorer, Boots, Diego and Baby Jaguar.
Woody Woodpecker™, Curious George, Marilyn Monroe, Betty Boop™, Lucille Ball and Doc Brown from Back to the Future.
Where can I meet them?
There are three main ways to meet your favorite characters. Firstly, some characters, like Hello Kitty and Shrek, have allotted places to appear daily, because they have a store or show/ride dedicated to them. The second way to meet them is at Hollywood Character Zone. Here you can meet people like Marilyn Monroe. Finally, head to Character Party Zone to meet the larger than life characters for the kids.
When can I have a character encounter?
A schedule is provided on your welcome map and on information boards situated around the park, letting you know when and where the next character encounter is.
If there is someone in particular that you want to meet, keep an eye on the time and plan to arrive at the character encounter 10 minutes early to avoid the lines and have your camera ready.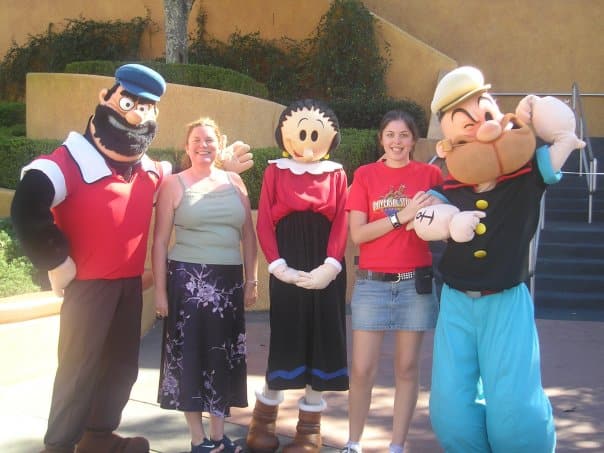 Who can I meet at Universal's Islands of Adventure and where?
At Universal's Islands of Adventure, next door to Universal Studios, you can meet:
Spiderman at the Marvel Alterniverse Store
Popeye the Sailor Man, his sweetheart Olive Oyl and sometimes his nemesis Bluto at the Classic Comic Book standing area
Within Marvel Super Hero Island® you can meet an array of characters, including Spider-Man, Captain America, X-Men, and villains like Dr. Doom and The Green Goblin
Also, if you are a huge fan of Jurassic Park, Jurassic World or dinosaurs in general, schedule some time to visit the Raptor Encounter. If you are brave enough you could get a photo with the intelligent Velociraptor, Blue.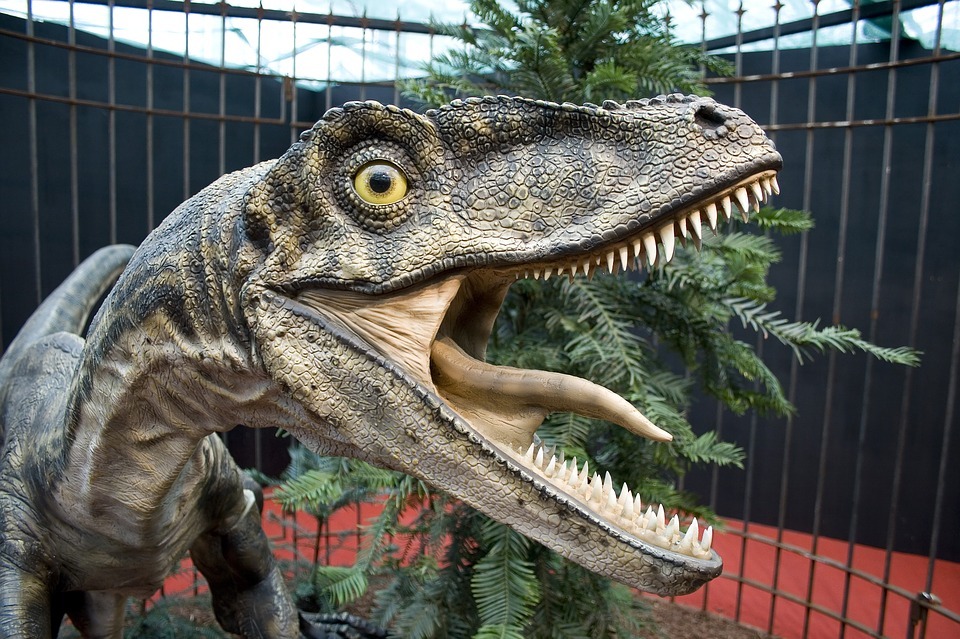 Does Universal Orlando have Character Dining?
Yes! They most certainly do and here they are:
Despicable Me Breakfast
Location: Loews Royal Pacific Resort
No theme park ticket or hotel reservation is needed to dine with the Gru, Margo, Edith, Agnes, and the Minions. But you do need a pre-booked ticket, which costs $34.00 for ages 10+ and $20.99 for those aged 3-9, not including tax. This special event takes place every Saturday with 3 opportunities to attend, 8 am, 9:30 am and 11 am.
Click here to book your Despicable Me breakfast buffet.
Marvel Character Dinner
Location: Cafe 4™ Marvel Super Hero Island® at Universal's Islands of Adventure™
A dinner with superheroes will surely blow ever child and perhaps parents mind. Dinner begins at 5 pm and takes place Thursday – Sunday. In addition, to your theme park ticket, you will need to purchase admittance to this event. For those aged 10+ you'll pay $49,99 +tax and those aged 3-9, $24.99 plus tax. The main characters advertised are Captain America, Spider-Man, Wolverine, Cyclops, Storm, and Rogue. However, this may change on the day.
To book our superhero dinner click here.
A spooky Halloween and festive Christmas themed character dining experience is also available seasonally. Details are released closer to the relevant time.
If you meet any other characters, please let us know, so that other Orlando Escape readers visiting Universal Orlando can get a chance to meet their heroes.