Best of Orlando is your one-stop discount center for enjoying more of what you want to see and do during your Orlando vacation for so much less. Imagine the possibilities of what you can explore when you have more money in your wallet to have fun with!
Best of Orlando has your best discounts on the tickets you want to have in your hand. What if you could get $64 off the gate price of all Universal parks? You'll get all the action at Universal's three parks – Universal Studios, Islands of Adventure, and the all-new Volcano Bay water park – for less than you'd pay if you walked up to the gate.

And that's just Universal! You won't believe the savings you'll find through Best of Orlando for Disney too. You'll find ticket prices that save you bundles of money and even give you a free day. See SeaWorld too with the money you save, and save even more when you do!
While you're in Central Florida, just a short drive away in Tampa, you'll find Busch Gardens where Best of Orlando can help you save yet again. Get deals like dining all day at the cost of your ticket price while you fuel your inner roller coaster junkie on the thrilling rides you'll find there.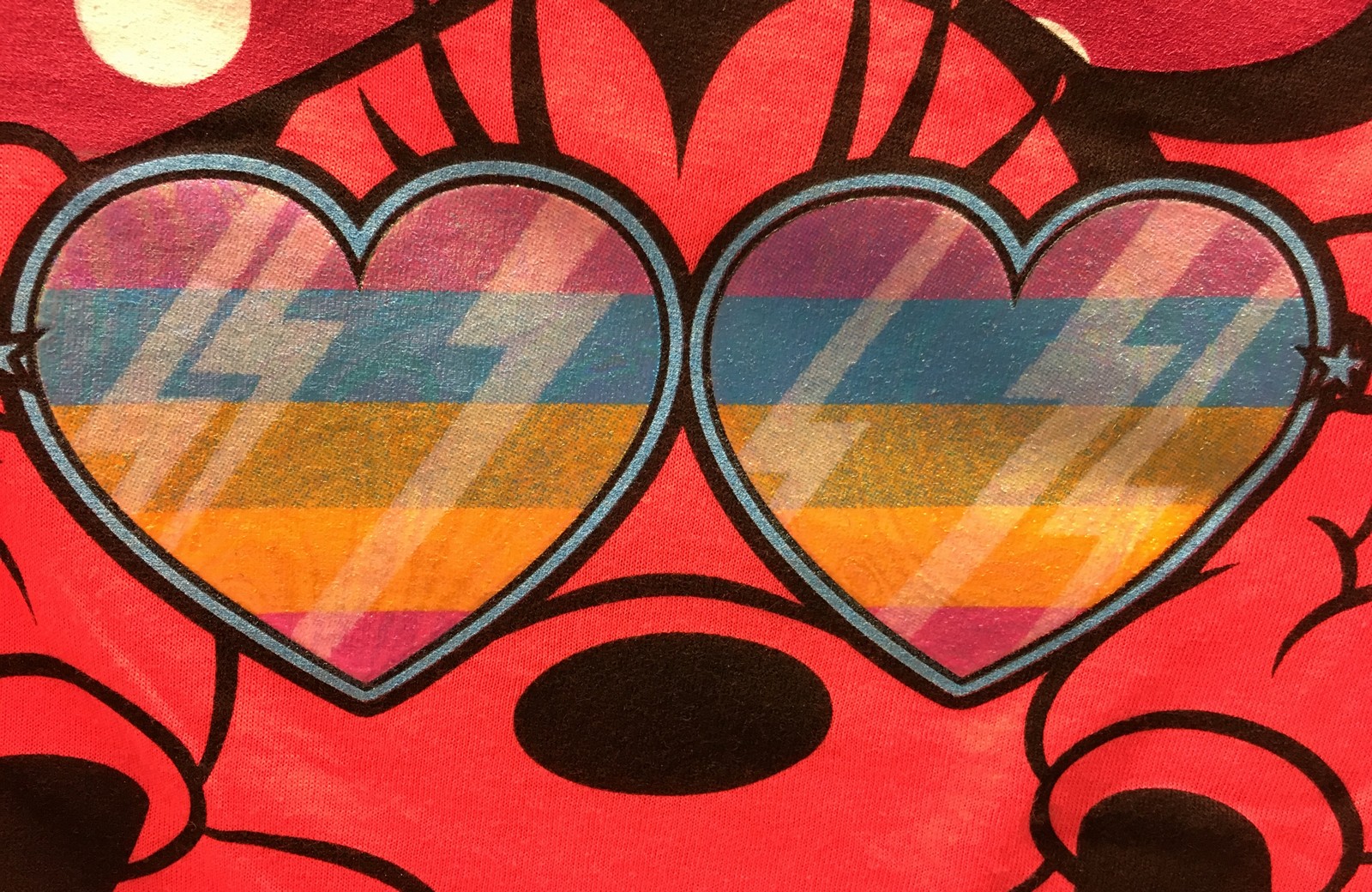 Legoland is another place many want to visit but don't want to venture to because of the cost. It has an amazing resort, theme park, and water park too. A typical entry without using Best of Orlando would cost you about $95 per child ages 3 to 12 and $100 for each adult. Best of Orlando saves you over 30% on the ticket price for your whole family.
Now the tickets and deals you want on the places you most want to be in Orlando are here at Best of Orlando. Summer is just about to start. Don't pay more for the same tickets, attractions, events, and services. Save more instead by using Best of Orlando to make your vacation dreams come true with magical experiences the whole family will love that won't make you go broke.
Start planning your Orlando vacation today with Best of Orlando. How will you use the money you save? On more souvenirs? On luxurious accommodations? On a longer stay? The choice is yours! Create your dream vacation in Orlando right now with Best of Orlando!