Orlando is famous for being a fun place, especially during the day but let us tell you that it is also fun and romantic at night.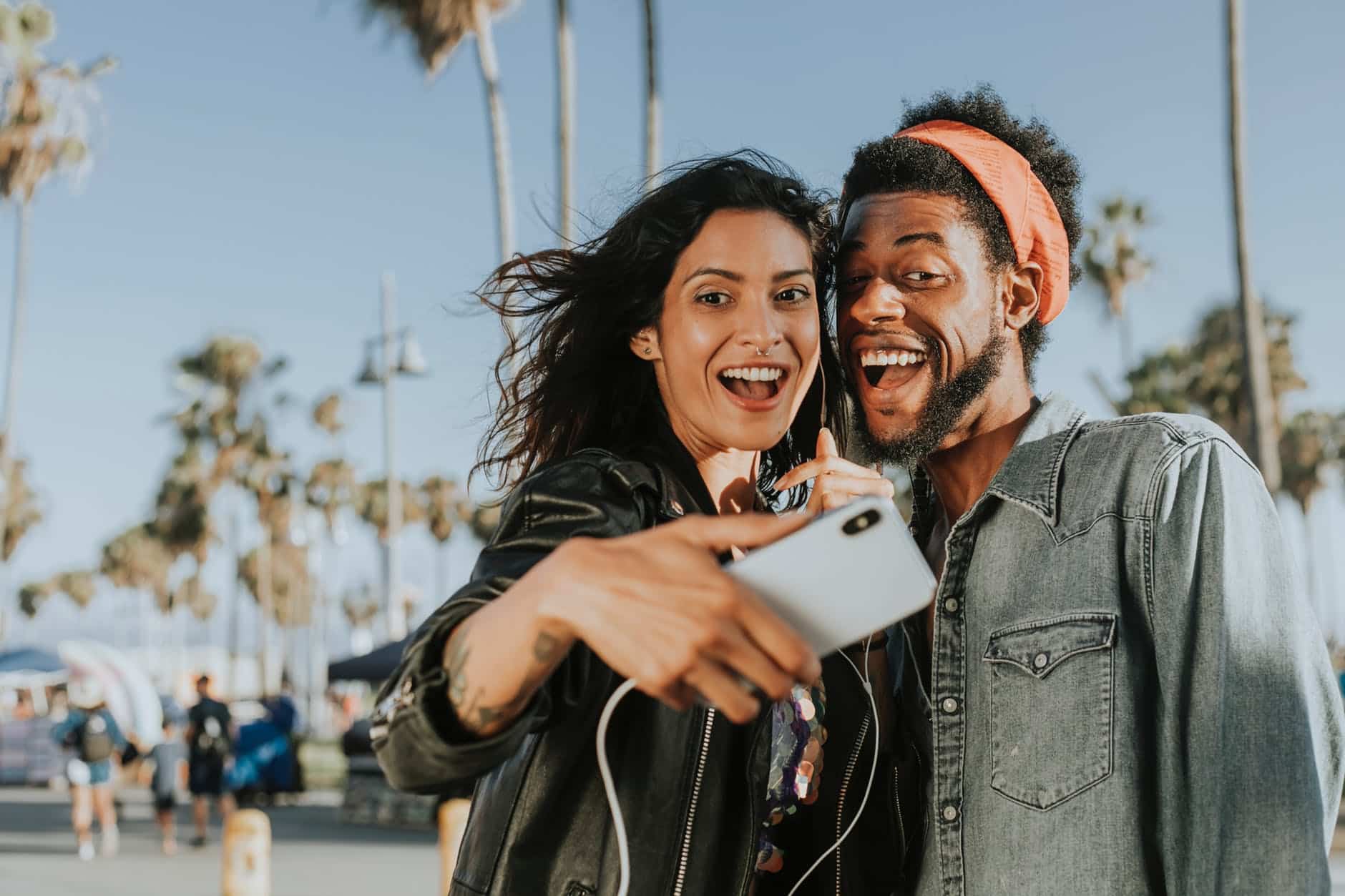 For the residents of Orlando and those visiting for a romantic break, we are sharing 16 date night activities for you to enjoy some special time with your significant other.
Date Idea #1 Popcorn Flicks in The Park
For a typically modern date night, watch a movie together. But to make it extra special you'll be enjoying a film in the romantic and picturesque Winter Park.
The Popcorn Flicks in the Park takes place on the second Thursday of each month. Don't forget a cozy blanket, so you can snuggle up together.
Date Idea #2 Orlando Brewing Brewery Tour
If you or your partner love a refreshing beer, we suggest organizing a date to Orlando Brewing, Orlando's first craft brewery which makes organic beer.
Your free brewery tour will give you both a behind-the-scenes look at how this local favorite is created. Tours are available Monday – Saturday at 6 pm.
Date Idea #3 Visit Wekiva Island
For a romantic mini-getaway visit Wekiva Island for the day. Spend your time relaxing together by chilling out on Adirondack chairs, with an adult beverage in hand. Also, take a dip in the Wekiva River.

Date Idea #4 Quantum Leap Winery
For the ECO-friendly couple, visit Quantum Leap Winery, Orlando and Florida's only sustainable winery. Visit the Tasting Room and request a free tour, Tuesday-Saturday 12-8pm.
Date Idea #5 Frisbee Golf at Barnett Park
Are you a fitness or sporty couple? Try something new by playing disc golf aka frisbee golf. Visit Barnett Park, with your frisbee and see how well you do on their 18-hole course. If you enjoy it check out the local meetups at The Orlando Disc Golf club.
Date Idea #6 Old Town Kissimmee
Be among the infectiously happy and excited Orlando tourists at the Old Town in Kissimmee, for a fun date. They have different shows over the weekend, see which suits you best:<
Date Idea #7 Explore the Stars with Seminole State College
Can't wait until the weekend for date night? Check out Telescope Thursdays with the traveling members of the Emil Buehler Perpetual Trust Planetarium. Take a closer look at the night sky through a telescope with the guidance and knowledge of professionals. Events generally last from 7-10pm.

Date Idea #8 Moonlight Walking Tour of Greenwood Cemetery
Explore the 1,000-acre moonlight cemetery, on foot, for free! The City of Orlando offers guided walking tours of Greenwood Cemetery. Learn about the historically and politically important people of Orlando's past, as this regularly sold-out event.
Tip: Tickets are bought via Eventbrite and are usually advertised a week ahead of time. As they sell out so fast, we suggest setting a reminder on your calendar so that you don't miss out.
Date Idea #9 Nerd Nite Orlando
Have you heard of Nerd Nite Orlando? It is a great speaker variety event that takes place on the second Thursday of each month, at Stardust Video & Coffee. The night includes three 20ish minutes of a variety of locals discussing what they "nerd out" on. See if you have anything in common with other Orlando locals.  Check Nerd Nite's Facebook page for details on upcoming events.
Date Idea #10 Disney Springs
Disney isn't all about family fun and adrenaline-fuelled rides. A Disney date night at Disney Springs will include buzzing entertainment, great places to eat and a little bit of shopping. This mega outdoor complex is great for every couple. If you're on a tight budget, take your own drinks and snacks for a picnic. Plus, parking is free!
Date Idea #11 Bar Trivia
One of the funniest dates around involves trivia. Become a team and compete against other couples and teams with a night of playing bar trivia. Orlando Date Night Guide provides a choice of 22 places to put your collective knowledge to the test.

Date Idea #12 Cranes Roost Park
Enjoy a romantic sunset view at Cranes Roost Park in Altamonte Springs. This newly refurbished park is a spectacular place to show your love. We suggest walking the one-mile boardwalk at sunset. Check sunset times in advance, to not miss out.
Date Idea #13 Take a Bike Ride Together
Take a monthly bike ride together, on the last Friday of the month and met new people that live locally.  The event, organized by Orlando Critical Mass usually starts at Loch Haven Park around 5:30 pm. Check their Facebook page to confirm details.
Date Idea #14 Orlando Public Library
Visiting the library, no longer make you "square". The Orange County Library System hosts entertaining and fun classes and events for free, throughout Orlando. You can get to know your other half, by taking a cooking class or delving into some epic arts and crafts together. You may need to register for events, so check out the Orlando Public Library, downtown, in advance.
Date Idea #15 Jack Kerouac House
For creative couples, visit author Jack Kerouac's home in College Park. The house hosts free public events, like readings. Often it is Bring Your Own Beverage (BYOB). See what's happening this month, here.
Date Idea #16 Albin Polasek Museum & Sculpture Gardens
Walk the exhibits and experience the work of Czech artist, Albin Polasek. Also, take a stroll hand in hand through the tranquil sculpture gardens. ($5 per adult)
More articles we think you'll enjoy: