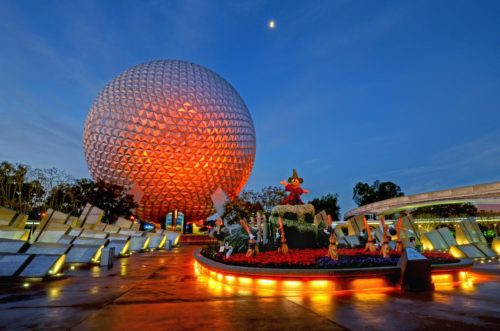 It is easy to find popular tricks to avoid traffic and save money at Orlando theme parks, but each park changes policies frequently. This article mentions the best advice natives use to blaze past the inexperienced thrill-seekers. Since the announcement of Universal's Epic Universe expansion park coming soon, everyone is excited to fill the area with sluggish foot traffic. Speedrunning strategies help overcome overcrowded unpleasantries. Most of these apply to any small group and are feasible even with disabilities, young children, and elders!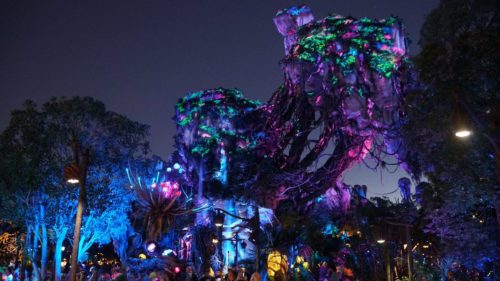 Planning
Always buy tickets in advance and briefly check for discounts. You may know an employee of a park or a college student that can procure discounted tickets. Discounts are becoming insubstantial and scarce for single-day tickets, so year-round tickets are definitely worth it for anyone planning to visit thrice or more a year. Never wait at the entrance gate to purchase tickets. Save a picture of your ticket to the cloud in case it is lost or stolen. The park may replace tickets free or cheaply.
Choose to visit during least busy days. Simply Google "Least-crowded days at ___".
Arrive 15 minutes before opening time and remember where you park. Early access to the newest and busiest rides will save immense time. If you have to buy tickets at the gate, it only takes fa few minutes around opening time. Employees are extra energetic, happy, and helpful before the daily flood of tourists crashes in.
Pack light. If possible, fit everything in your pockets. Make sure all possessions are allowed on every ride. If not, invest in a locker as necessary. There are usually locker stations near large rides and the park entrance. This may mean forgoing a large bag of snacks, which equates to paying about $15 a meal, but the weightless feeling and peace of mind not having to keep track of much is priceless.
Install a phone tracking app that pings its location in case you lose it. Also, consider a portable charger and put your phone in battery saver mode. Most people really only need a charged phone, wallet, and keys. A plastic bag works well for water attractions.
Check the weather. Imagine how sweaty or wet you might be.
Dress in vibrant and bold clothing to be easily spotted by your group and avoid black on the hottest days! Consider water-resistant clothing, undergarments, and a change of clothes to bring in the park or leave in the car. Athletic shoes or insoles and comfortable socks are highly recommended to avoid blisters and aching legs.
Download some videos or games for offline use to help time pass while waiting in line. Playing cards, scavenger hunt challenges, Rubik's cubes, and other small toys are great even among grown men for killing excruciatingly boring moments when sandwiched between boring people in line.
Consider purchasing fast passes, express passes, reservations, or any other express services that help skip lines and waiting. Some are significantly cheaper when bundled with multi-day passes. Single-rider lines are often almost as fast as express lines, but occasionally almost as slow as standard queues. You still wait in lines with your friends, but the first to go can still spend up to thirty minutes waiting for the last group member to get off. On a moderately busy day at Universal Studios and IOA, an express pass will allow you to at least double the number of rides in one day compared to waiting in standard queue.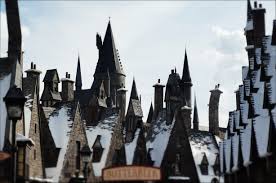 Behavior
Rarely stand around waiting unless it's in line. Bathrooms, food, and rides are the only places you need to rest. Of course, many areas are beautiful to briefly stop and enjoy peacefully, but most of your sightseeing can be done while on the move.
Rest your legs and feet in line by sitting on curbs, rails, or even the ground (if they are safe for sitting)! Your lower body will definitely appreciate that recovery time by the end of the day. Periodic squats and full-body stretches are nice too.
Give hundreds of compliments to some of the tens of thousands of people you pass by. Smiles and laughs make every moment more pleasant.
Save water rides for the hottest parts of the day or before eating times when you have time to dry off or change. Ponchos will also work.
Speedwalk everywhere as a default pace. There's rarely a reason to go slow if the group has already been in the area recently!
Ask employees for advice early in the day and whenever you need them. They might mention special events going on that day and occasionally even go out of their way to provide a special surprise. Disney employees are especially helpful.
Check "current wait times for ___" with a simple Google search for fast opportunities on favorite attractions, and plan your route accordingly.
At the very beginning or end of the day, lines may be so short that you can ride twice or more in a row. Be sure to capitalize on the first and last hours of operation.