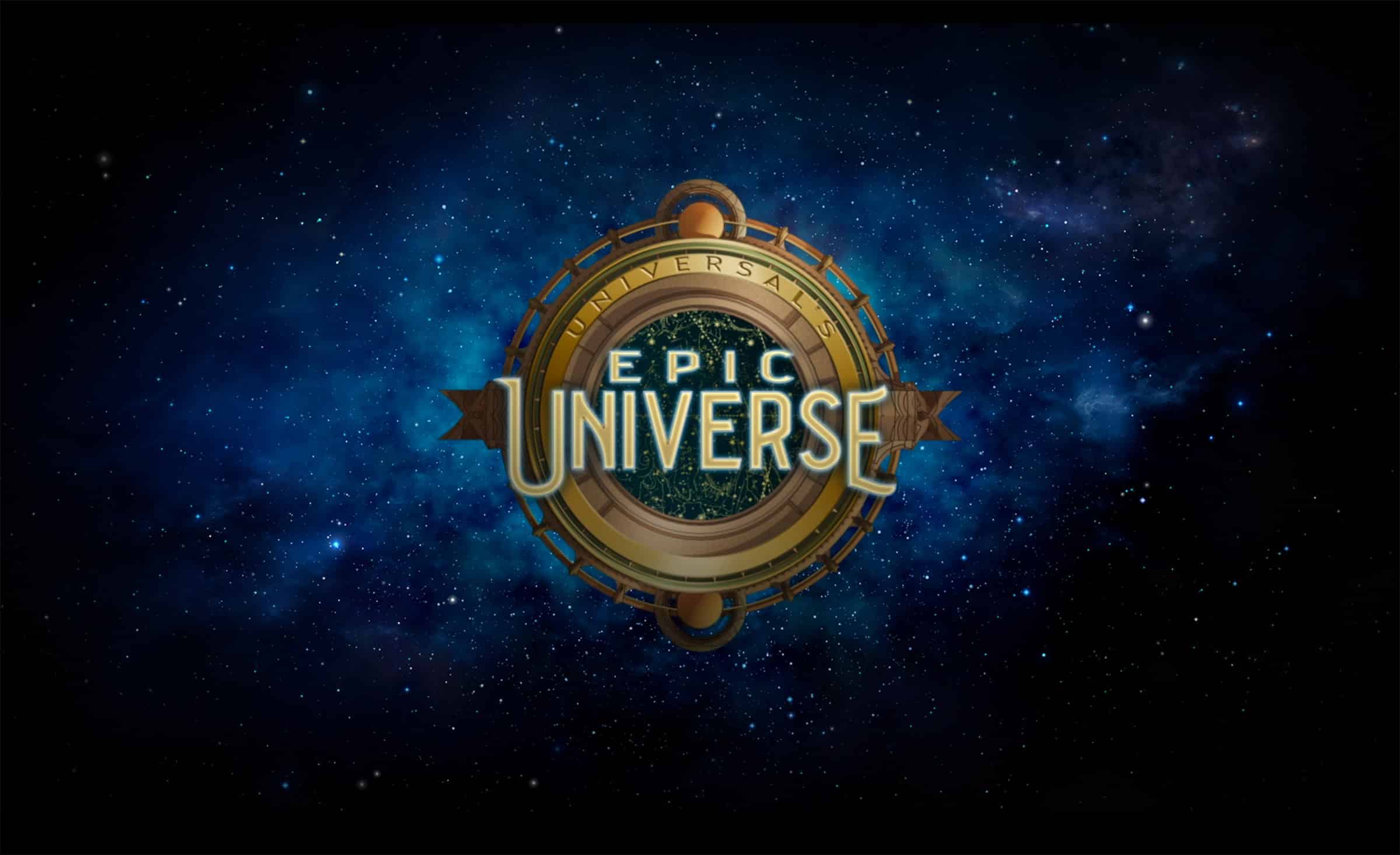 What an absolutely great name, right? Our first thought was, how come Epic has not been used before? Epic conjures up so many strong and powerful feelings. Our imagination is running wild at how awesome this heroic, grand and larger than life theme park will be.
Universal's Epic Universe will be the 4th and largest contribution to the Universal Orlando Resort ensemble, following Universal's Islands of Adventure, Universal Studios Florida and the waterpark Universal's Volcano Bay.
According to the Universal blog, the new park will 'feature an entertainment center, hotels, shops, restaurants and more.'
Where will Universal's Epic Universe be?
Like the other Universal parks, Universal's Epic Universe will be located within Central Florida, covering a site of 750-acres, which is almost double what Universal currently covers. More specifically, it will be south of Sand Lake Road and east of Universal Boulevard.
At only a few miles away from the current locations, shuttling from one great adventure to the next shouldn't be a problem.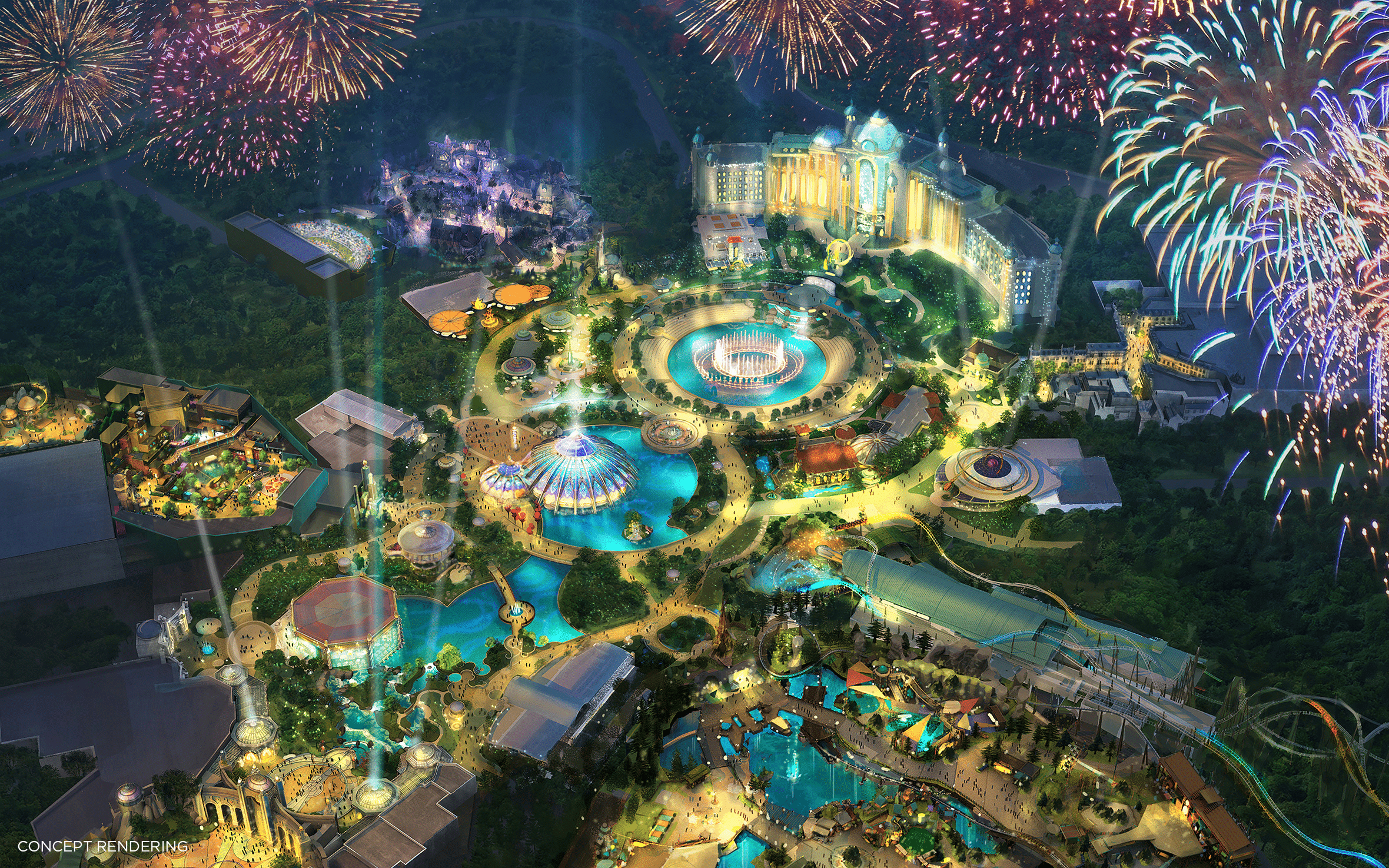 What does Universal have to say about Universal's Epic Universe?
Tom Williams, chairman, and chief executive for Universal Parks & Resorts said "Our vision for Epic Universe is historic. It will build on everything we have done and become the most immersive and innovative theme park we have ever created."
The official Universal website writes that the purpose of Universal's Epic Universe is for "guests to venture beyond their wildest imagination, by traveling into beloved stories and through vibrant lands on adventures, where the journey is as astounding as the ultimate destination."
Who's excited?!
When more details are revealed about Universal's Epic Universe, we will share them with you. If you're as excited as we are you should subscribe now. Then you won't be the last to know about this awesome contribution to the world of theme parks.