Looking for the best way to taste Orlando? Loews Hotels have revealed a new culinary experience that embeds the local flavors of authentic Floridian artisans from the entire state at each of their Universal resort properties so that guests can savor the tastes without driving all over the whole peninsula.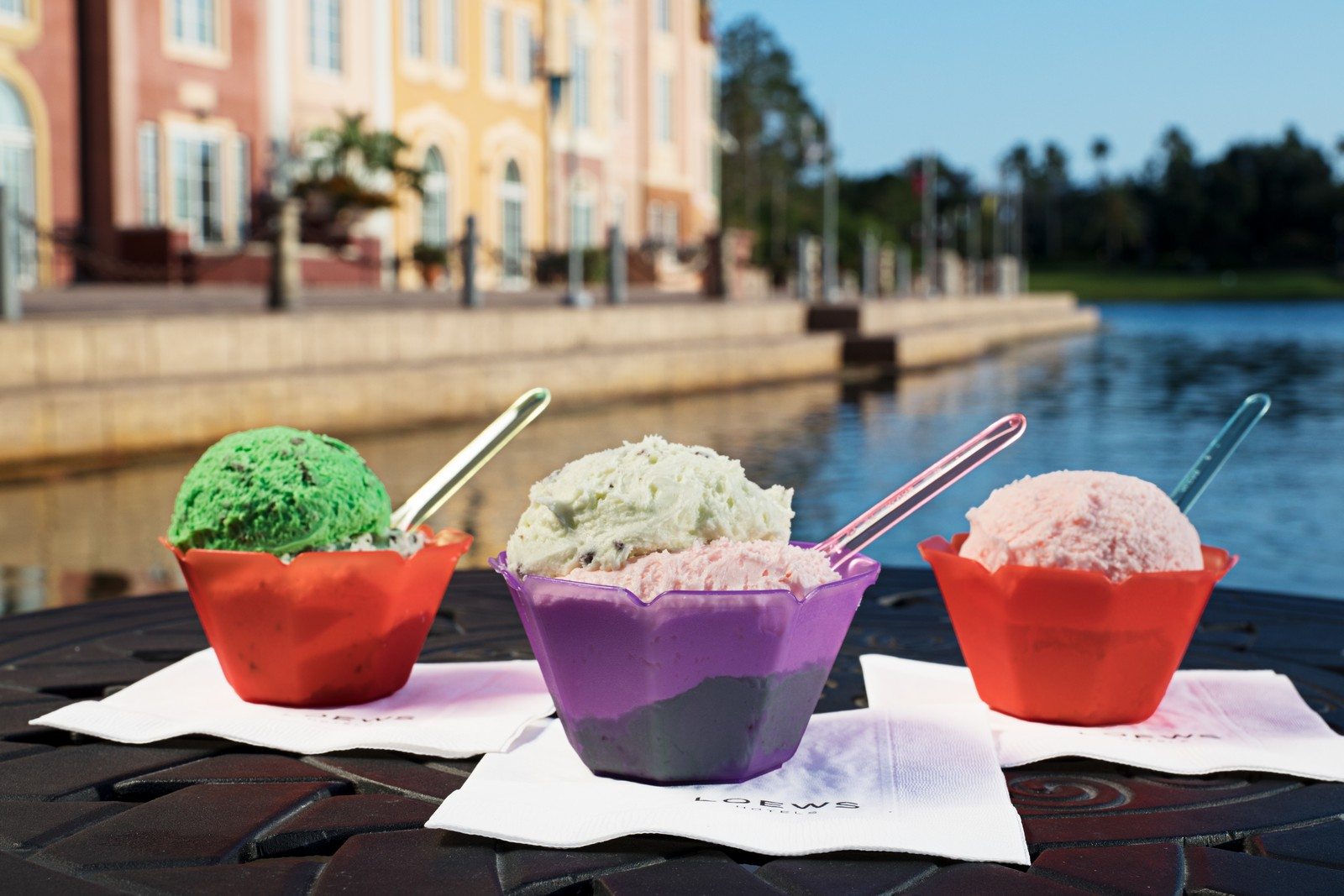 These local partnerships mean more great eats for you when you come to Orlando. If you stay in a Loews hotel on Universal property, you'll find artisanal delights at every turn from the local land, farm-to-table sourced foods. But even if you're staying elsewhere in Orlando, you can discover these local gastronomic treats that range from local craft brews to breads and beyond.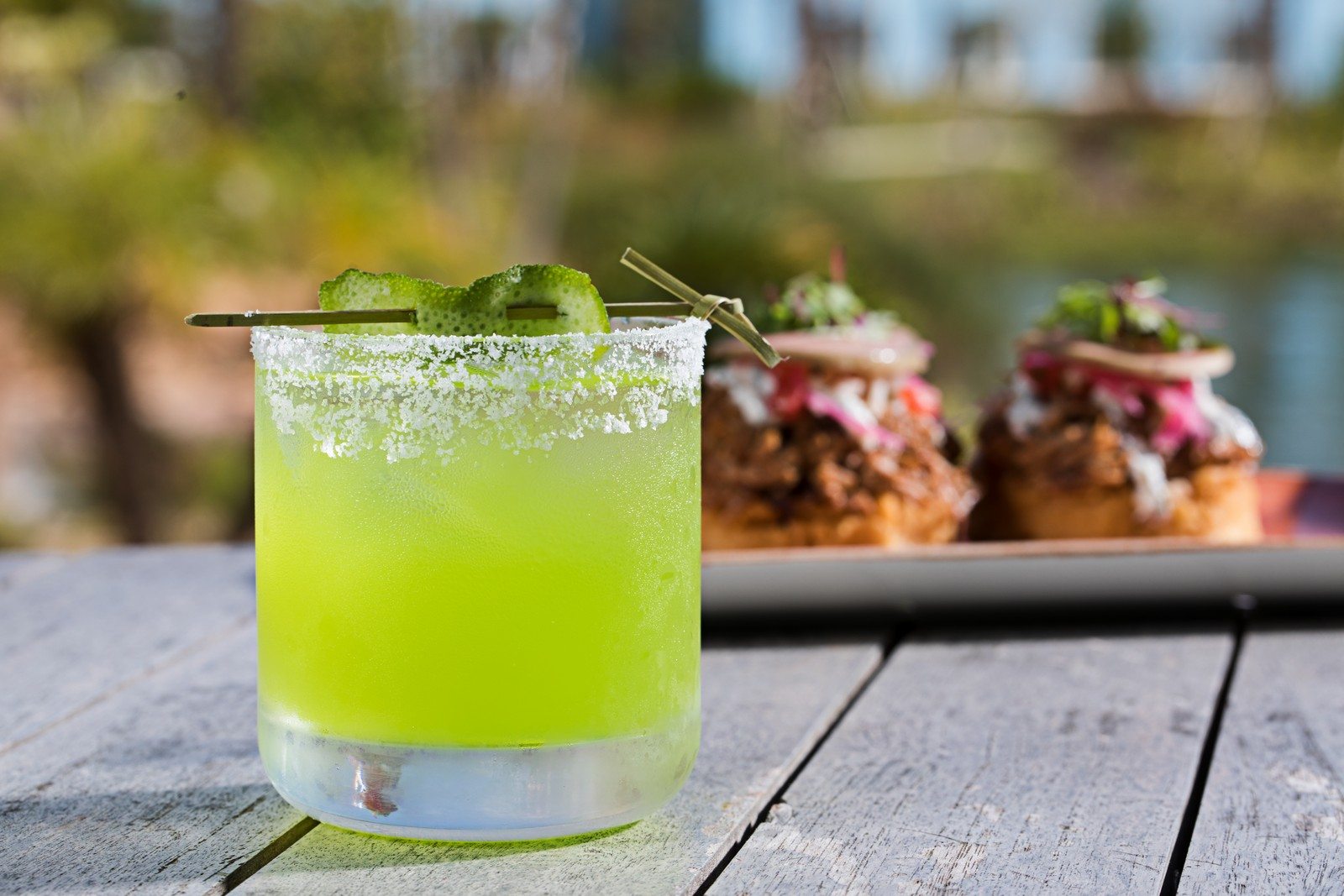 Stay or feast at the Loews Portofino Bay Hotel, Loews Royal Pacific Resort, or the Loews Sapphire Falls Resort to partake in these scrumptious Floridian foods and beverages. The on-site restaurants are incorporating them into their menus with things like locally-produced honey, handmade artisan breads, fresh premium gelato, handcrafted beer and cider, hydroponically-grown produce, and more.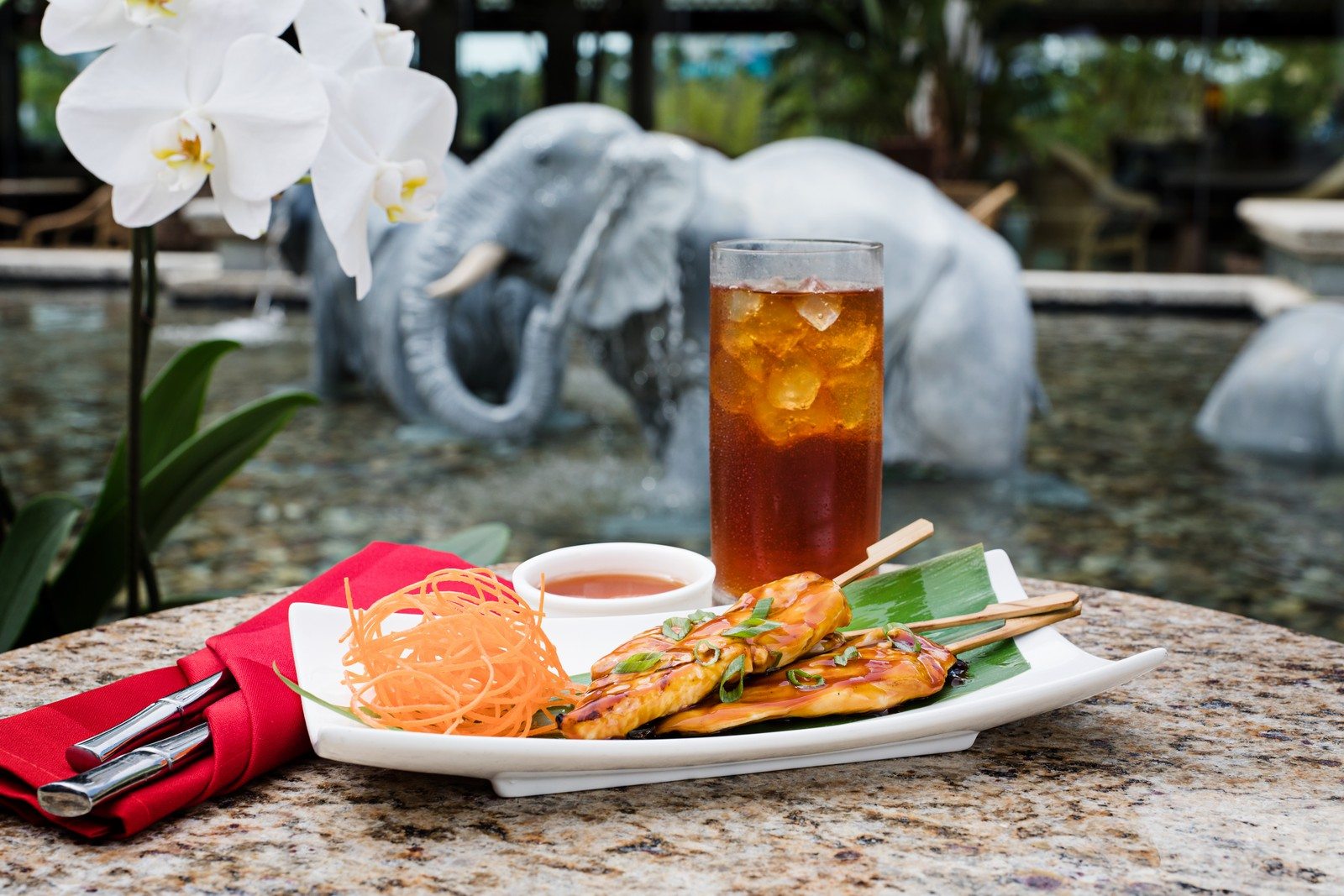 You don't need to be a guest at these Loews Hotels to partake in the new Floridian-grown offerings on the menus, but it sure helps. Loews Hotels are notorious for exuding class and quality, plus they provide theme park benefits like early park admission to the Harry Potter attraction at Universal and the brand-new Volcano Bay waterpark, alleviating the stress of waiting on lengthy lines and contending with the crowds. It's a step above the rest, and with these new dazzling flavors on the menu, it looks like there's even more to enjoy in Orlando.
If you've always dreamed of vacationing in Florida and want to get a taste of it beyond Orlando, this new flavor package by Loews Hotels is the ticket to having your cake and eating it too!