You can't expect to start any day off on the right foot without a good breakfast. That couldn't be truer when you're visiting Orlando. With all the action you plan to pack into every moment of your stay, it's important to fill up on a breakfast that not only keeps you moving but delights every one of your senses.
We asked and you answered! Thanks to your comments on our recent Facebook post, we came up with this list of the best breakfast restaurant in Orlando to help you make every day of your vacation start off deliciously. How many of them will you try?
Another Broken Egg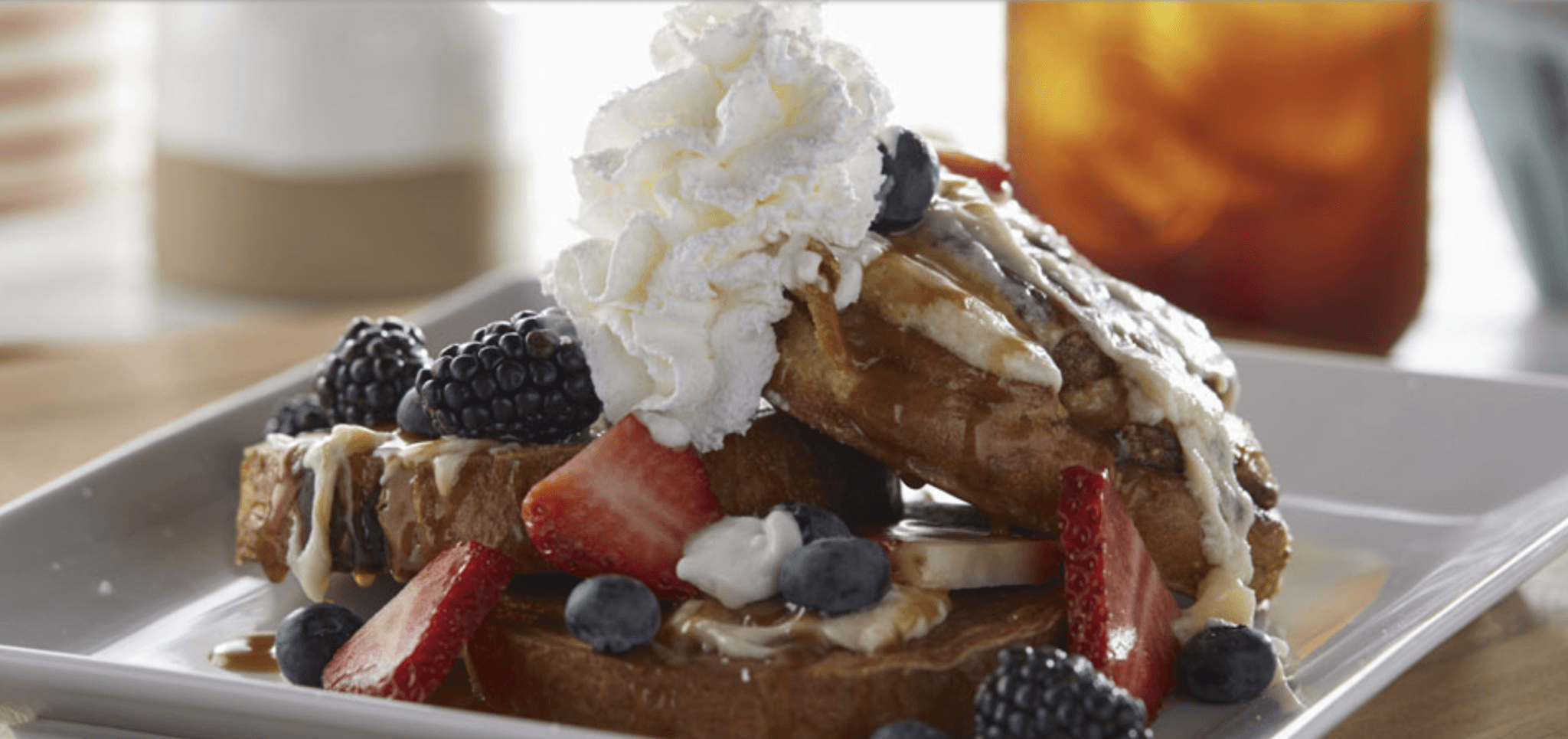 Get a fresh taste of southern-style breakfast served up with a creative flair. Another Broken Egg has been providing artisanal breakfasts (brunch and lunch too) since 1996. With locations in Lake Mary and Winter Park, Another Broken Egg is a perfect pit-stop on your way in or out of town. Don't miss out on fan favorites like Eggs Blackstone Benedict, Shrimp 'n Grits, or Chicken & Waffles with house-made chipotle honey.
Born and Bread Bakehouse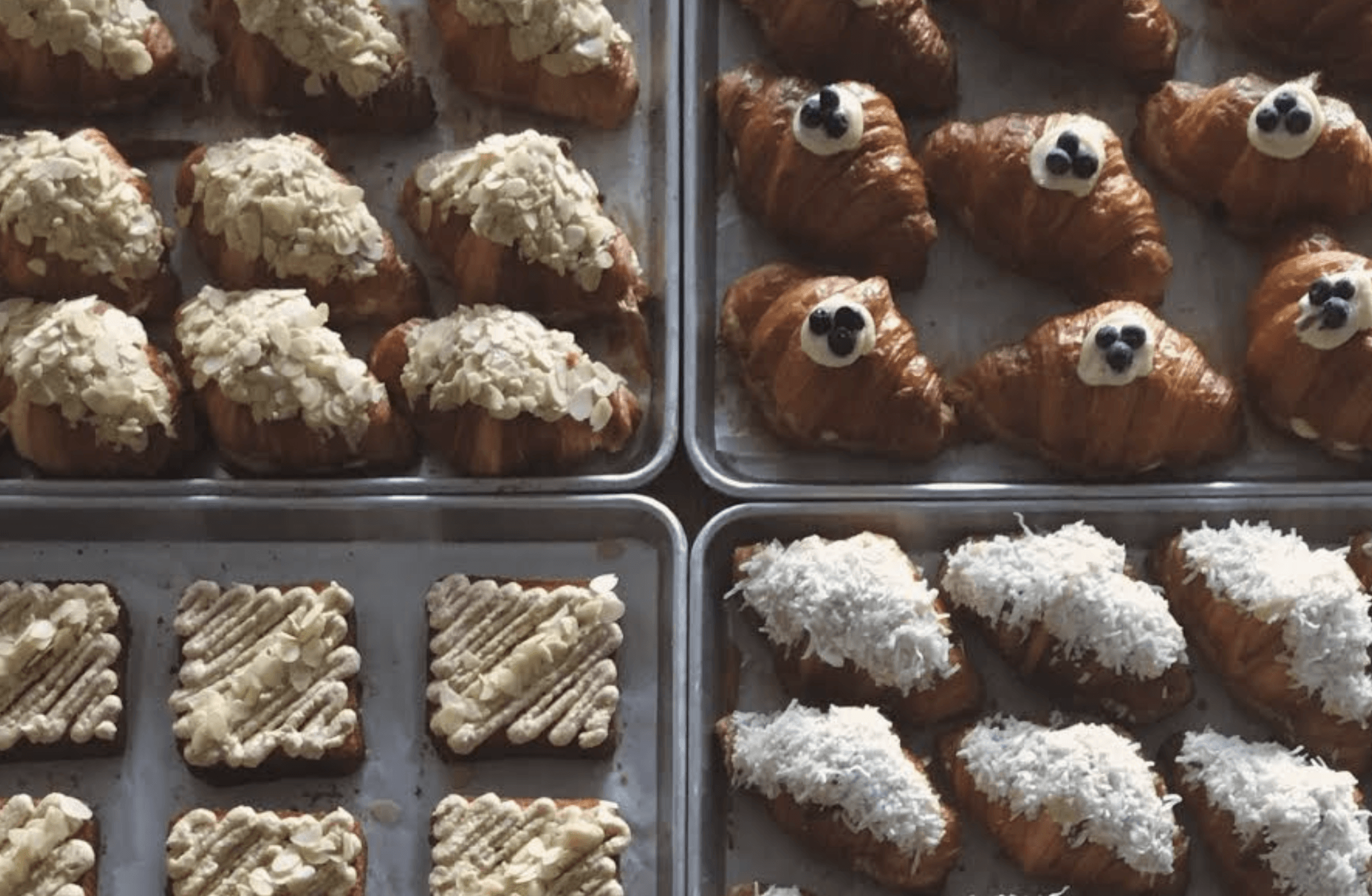 You've got to come here for the cruffin, a croissant-muffin mashup that people stand in line for. Reader Matt Adams was kind enough to share his experience with us. "So here's the rundown on Born and Bread Bakery. Overall, a great experience. We went with a friend and took our kids. We arrived around 10 am and there was a VERY long line. It took us an hour to get to the counter to order and most of the line was outside. Thankfully, it was overcast so it wasn't too hot waiting outside. If the sun had been out it would have been miserable. The bakery itself is lovely. Seating for about 50-ish if I had to estimate. Many people just bought and left. We scoped out a booth and ate some of the pastries in-house. We bought about a dozen different pastries, savory and sweet, and they were all fantastic. Overall this place is a big win! A fun little hidden gem tucked away in the core of downtown Lakeland."
Briarpatch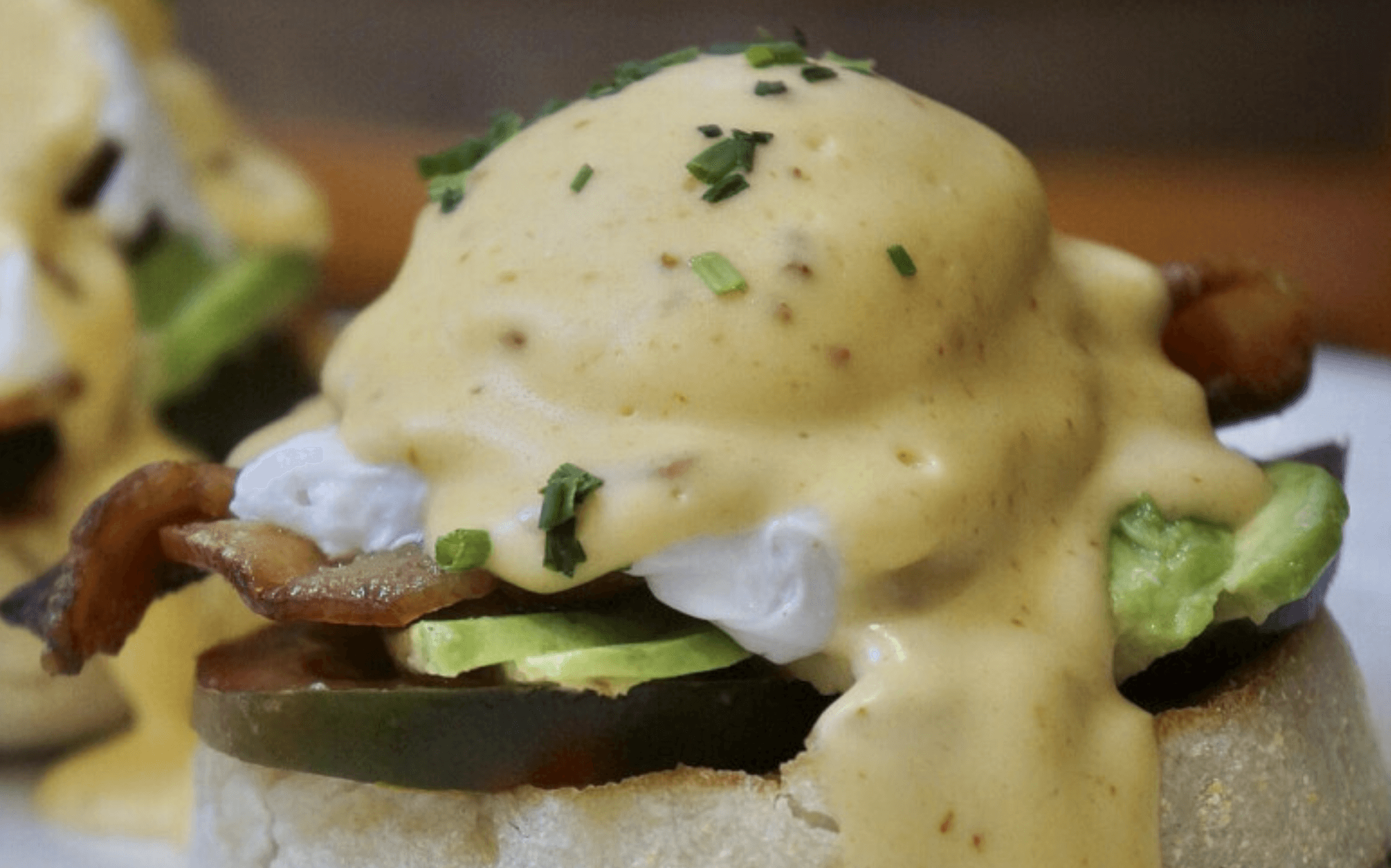 This warm and inviting place is filled with hospitality and delightful cuisine. In refined Winter Park, it also offers the chance to dine alfresco overlooking the park. Don't miss out on the homemade lemon raspberry pancakes, brioche French toast, or the truffle fried eggs. Their prosecco white peach Bellini makes for a prime pairing to complement the epicurean flavors you'll find here.
Carol's Place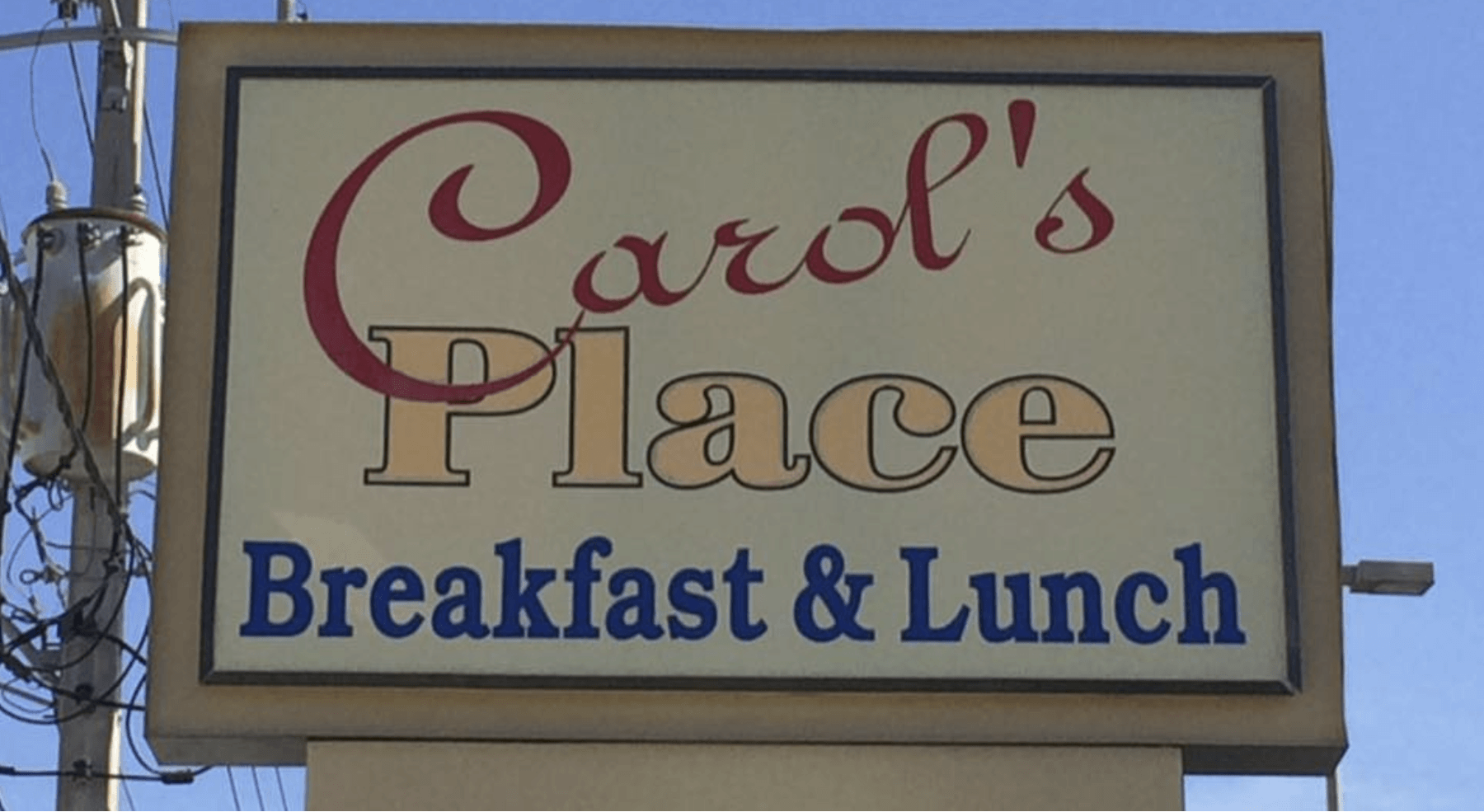 This family-owned diner will make you feel right at home when you come in. Sit down for great eats on the cheap at this casual place, where Carol's Special and the biscuits and gravy are two of the most popular items on the menu. Pancakes, omelets, waffles and more round out the menu to make any morning marvelous.
Dixie Cream Café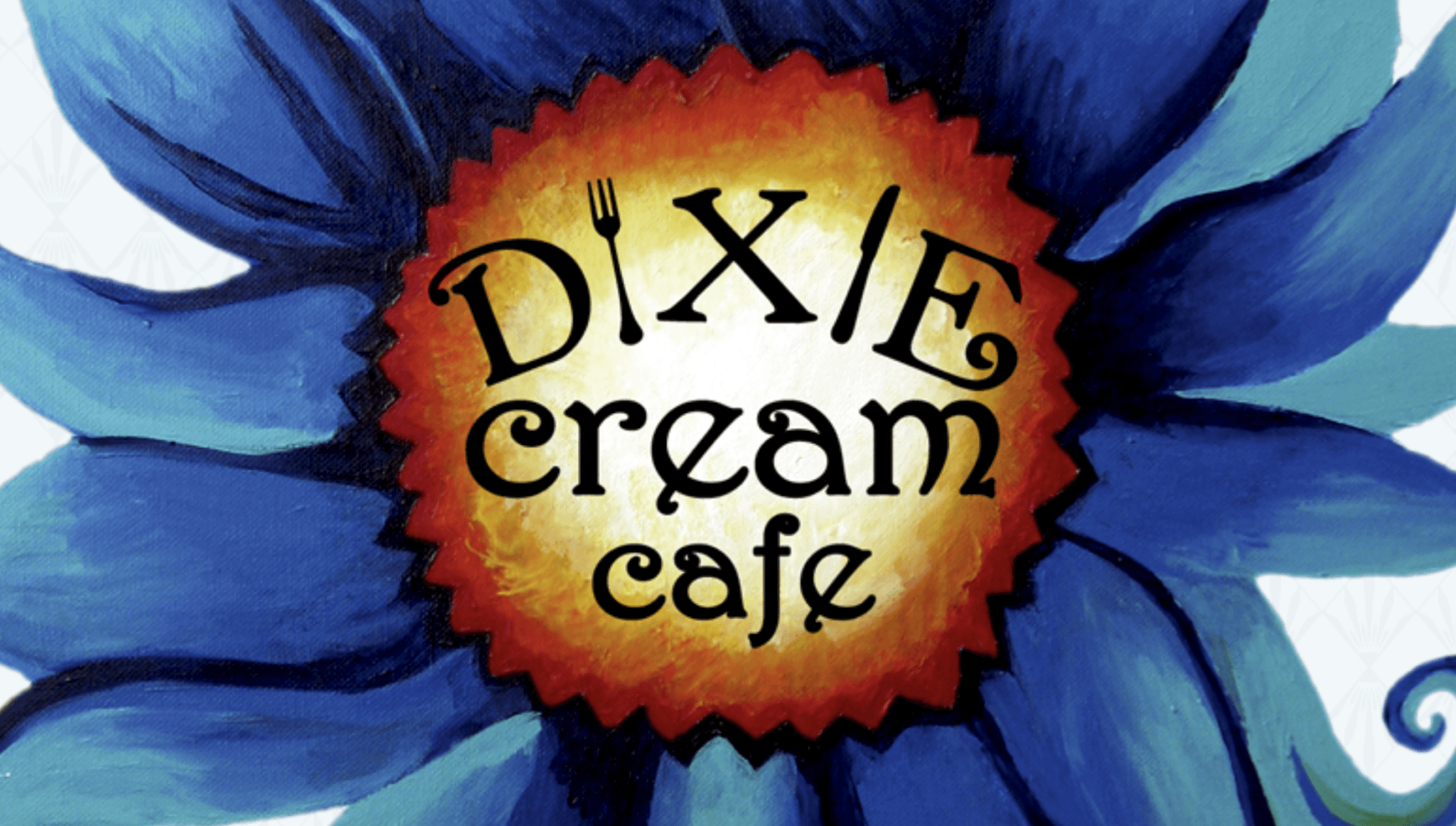 With southern comfort made from scratch, this classy yet cozy place sure knows how to comfort your hungry belly. You can't go wrong with anything on this menu, though the locals all come in for the Bananas Foster French Toast and the Southern Fried Chicken and Cheddar Grits.
First Watch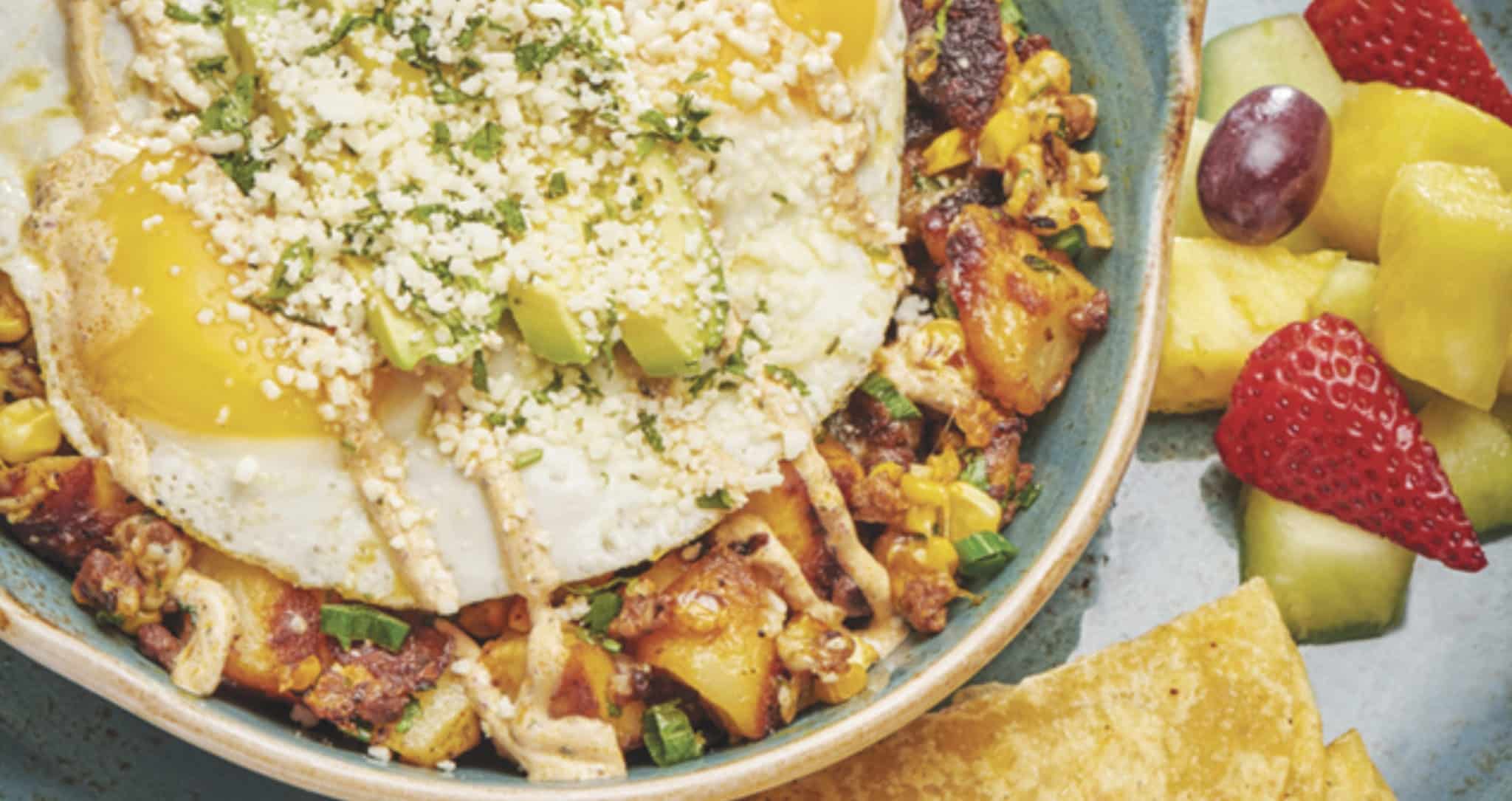 You can find First Watch in many locations, which might just be a good thing if it's your first time stopping in for breakfast since you're going to always crave it. Enjoy the exclusive First Watch creation, the Chickichanga, a flour tortilla filled with whipped eggs, chicken, chorizo, chilies, cheese, onions and avocado, drizzled with their amazing Vera Cruz sauce, or any number of breakfast favorites.
Hash House A Go Go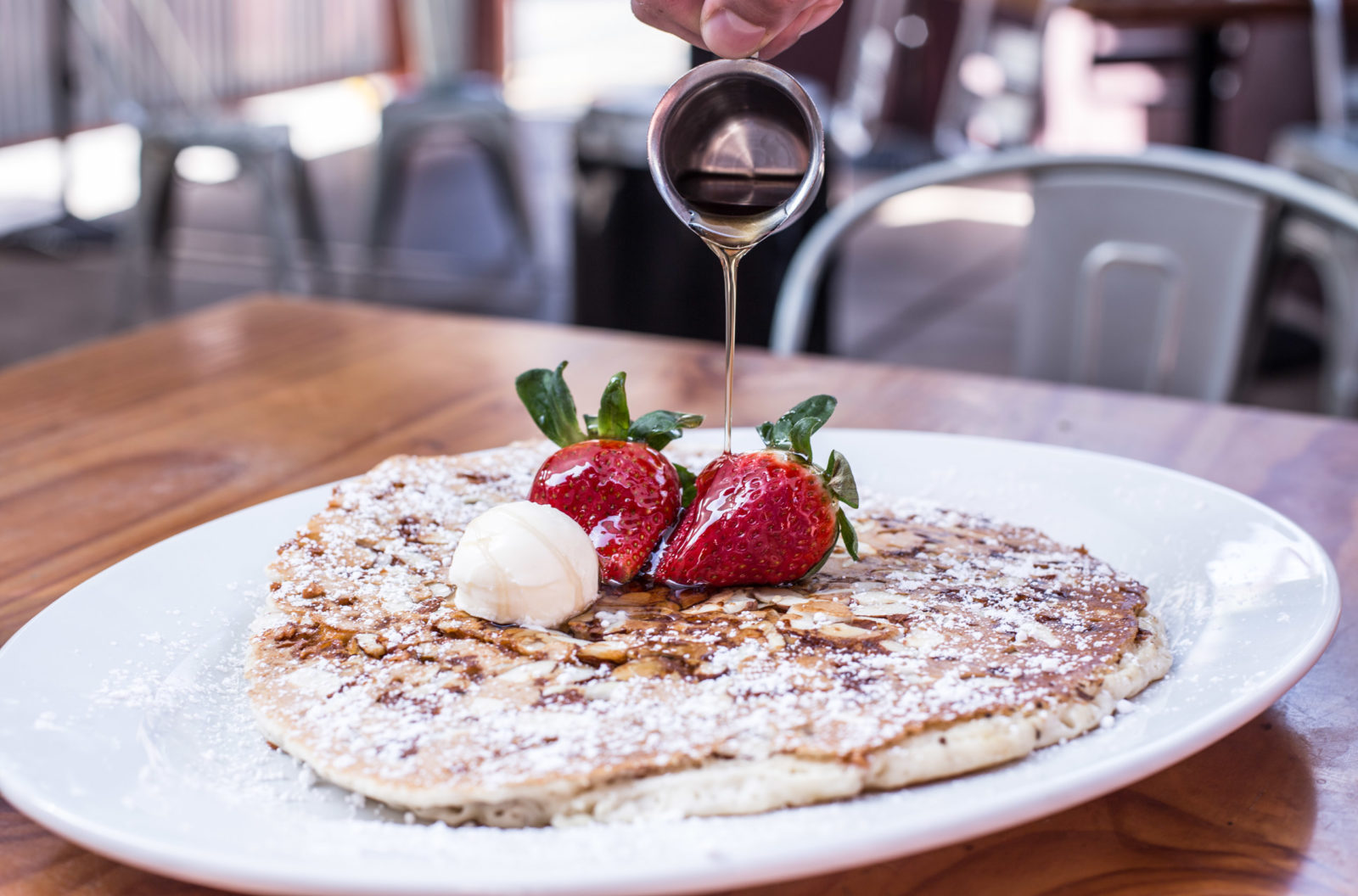 Here's your home for twisted farm food! With an Indiana farm concept that's twisted in the most fabulous of ways, this Orlando eatery gives you exactly what you want – the chance to have breakfast or brunch all day, up to 11 pm. The Hashes are the way to go, served atop potatoes in a skillet with eggs and a homemade biscuit with fruit on the side for good measure.
Keke's Breakfast Café



Craving hometown diner food with a slick city twist? Keke's prides itself on making everything fresh to order in a polished modern environment while going downhome with the flavors. All your breakfast favorites can be found including a robust selection of Belgian-style waffles and stuffed French toast.
The Koffee Kup Restaurant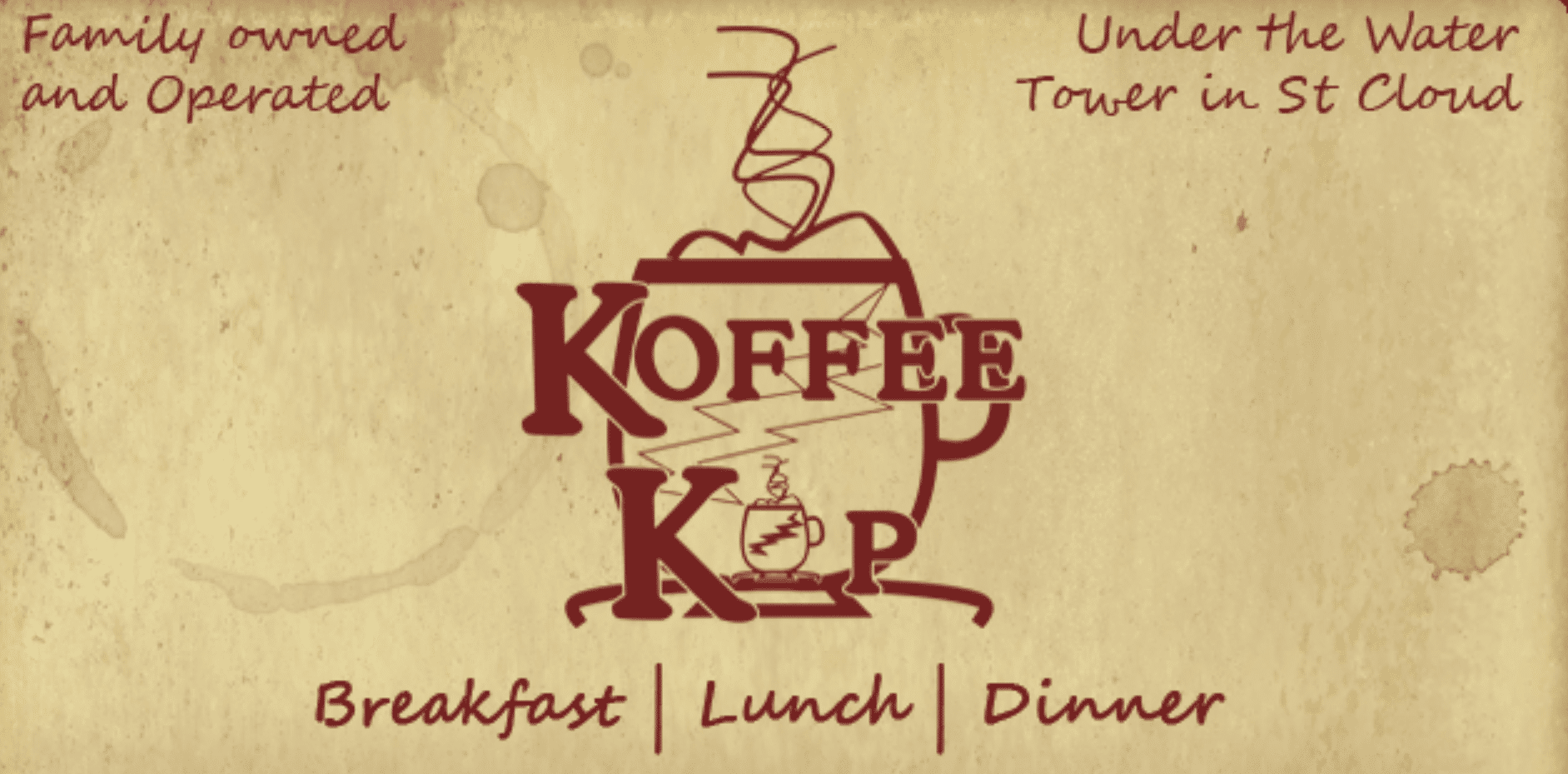 This cute and cozy (or should we say "kozy?") place in St. Cloud was voted the Best Breakfast in Osceola County. Family-owned and operated, you might be visiting the area but you'll feel like you're home when you pull up a chair for breakfast here. They've got all the right stuff including an amazing selection of omelets and pancakes. The best part? The prices are like those from yester-year!
Le Cafe de Paris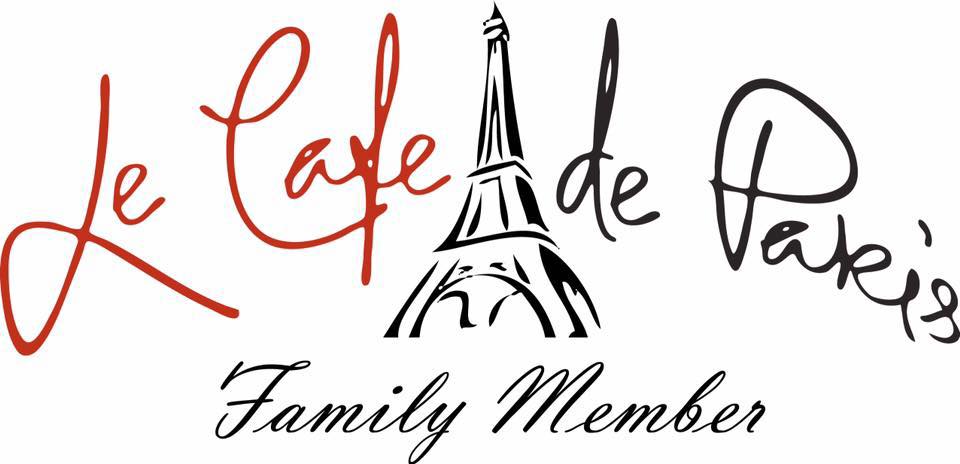 If you take your coffee seriously, you need to come here. The selection of fresh-baked French pastries varies daily so pop in and grab some while you're in Orlando. If you've got the time, sit down for the quiche too.
Le Gourmet Break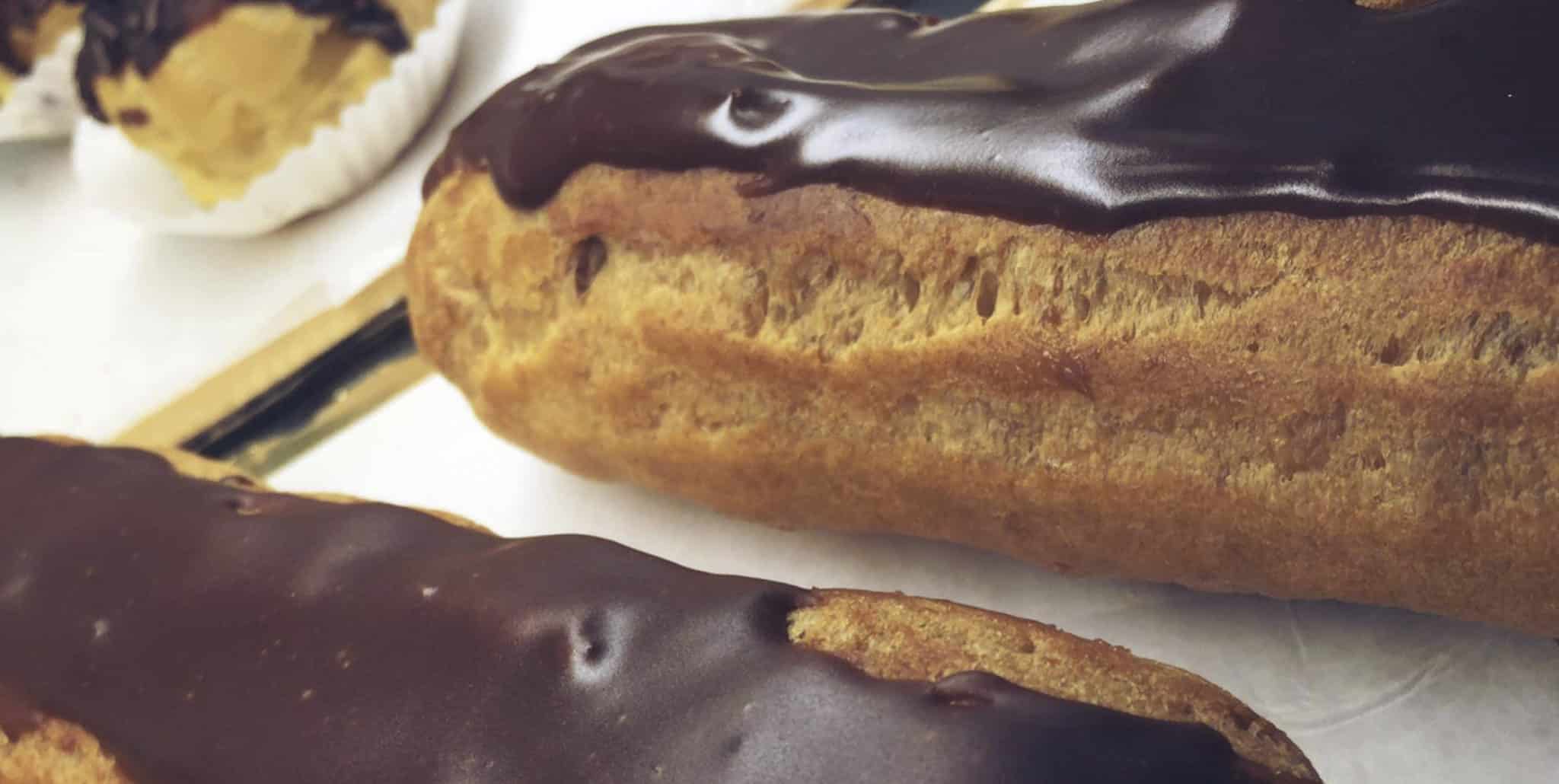 French family-owned and operated, this charming place exudes all the charisma of an authentic French café. Try the sweet crepes or exquisite pastries for a real treat with your coffee.
Peach Valley Cafe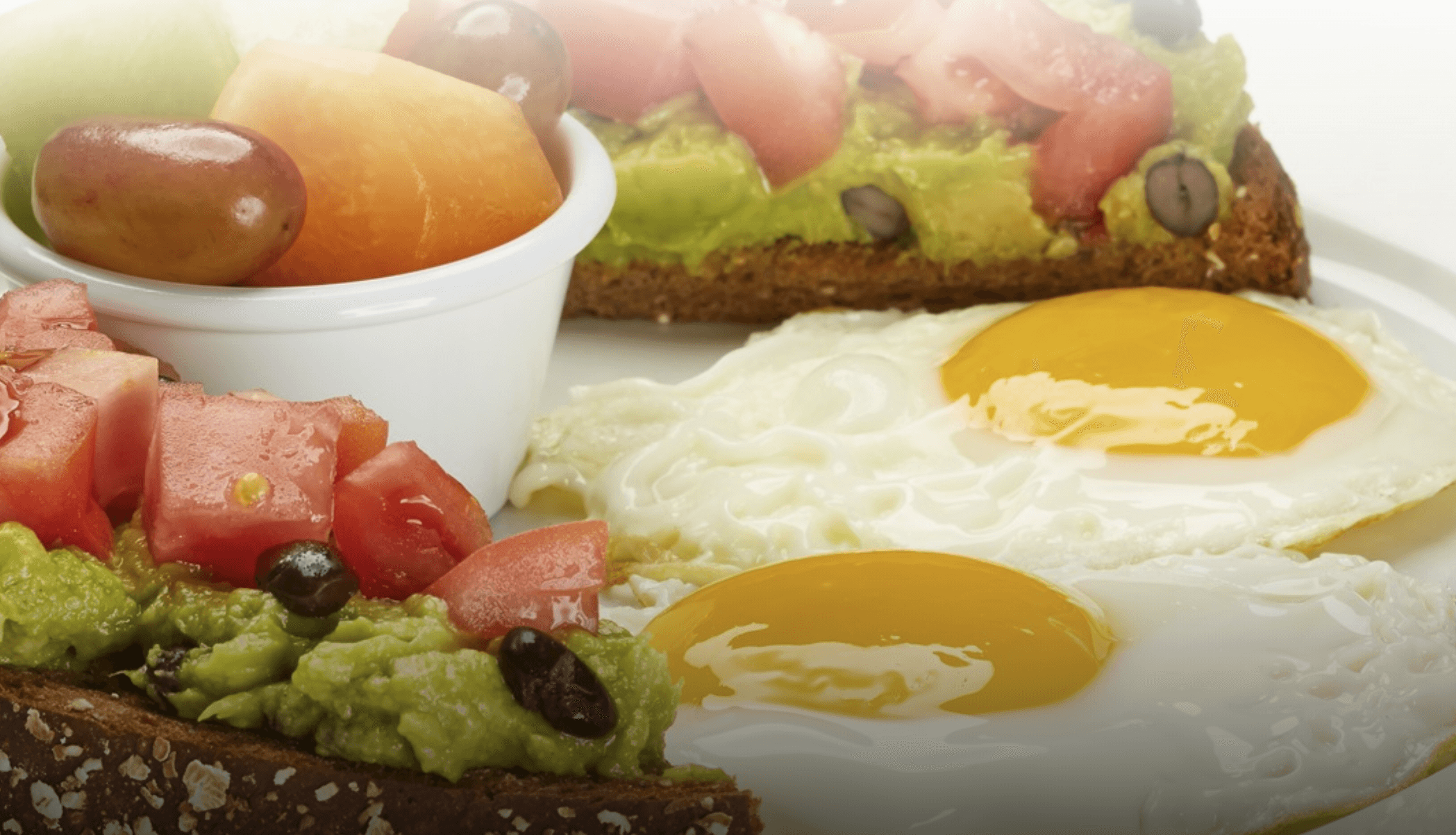 There are several locations of this sweet café around the Orlando area. A welcoming and appealing atmosphere where you can't go wrong with anything on the menu is always a plus. However, be forewarned that if you go and you don't get an order of their famous apple fritters, you will be completely missing out.
Shakers American Cafe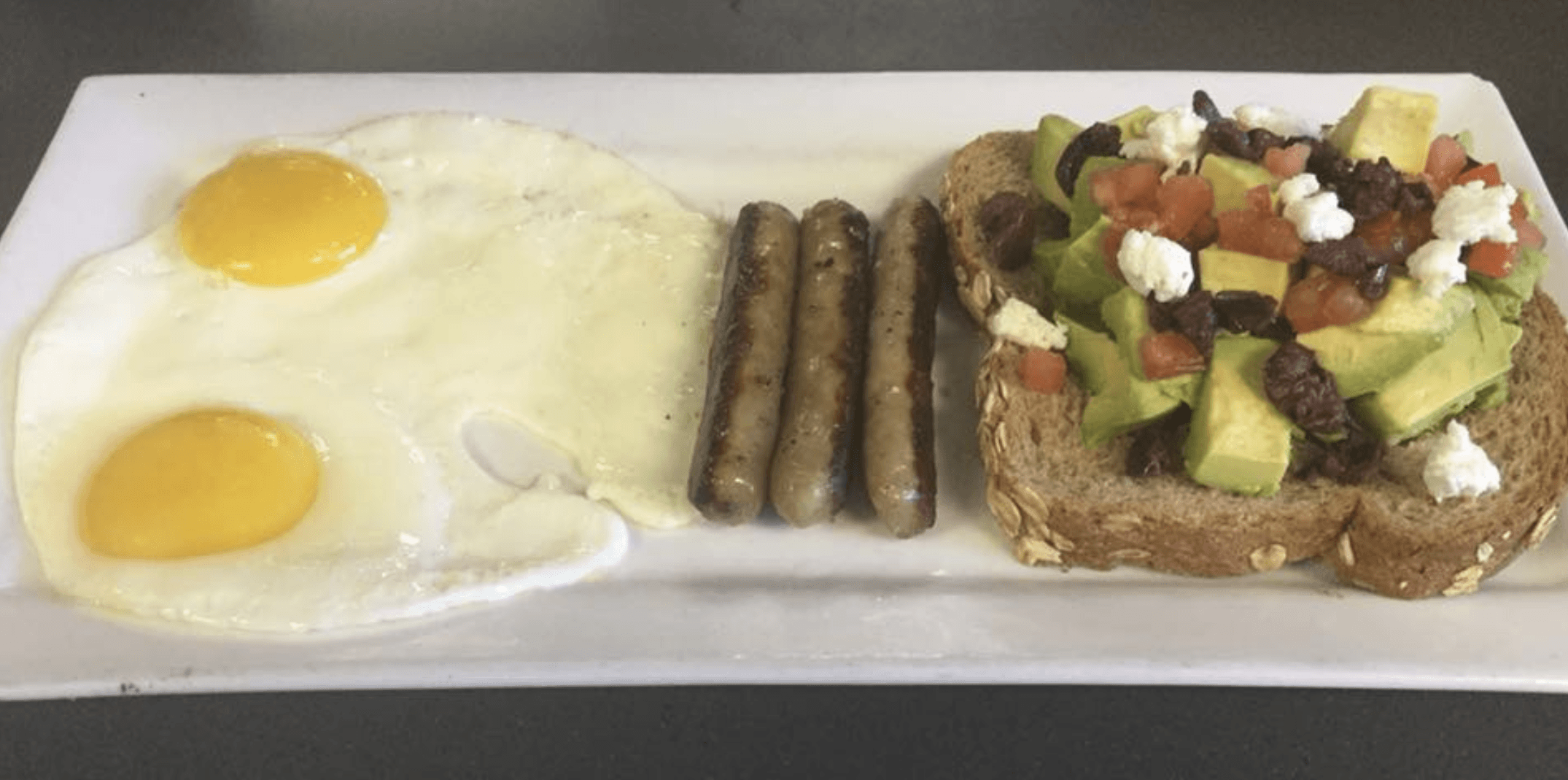 Voted as the Best Breakfast in Orlando for 2018 (also back in 2016 too), this neighborhood café serves generous portions of breakfast delights. The Breakfast Specials are the best simply because they give you a little bit of everything which is the best choice when you want to eat everything!
Sharon's Homestyle Cookin'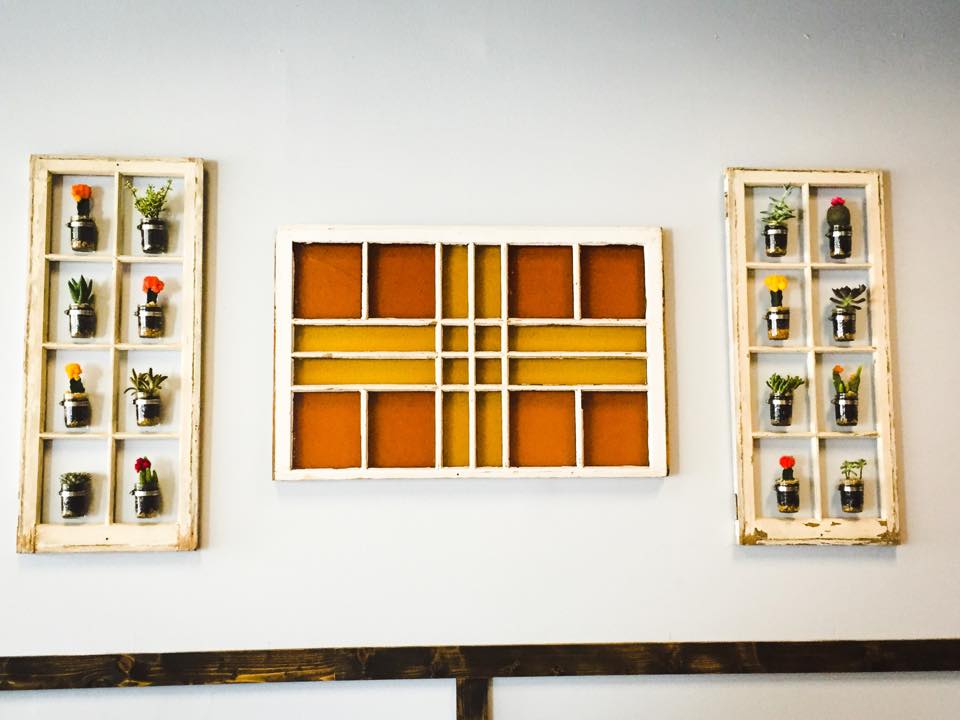 Sharon herself will make you feel at home in her southern-style eatery where everything is homecooked. If all your time on the road to Orlando has left you wishing you had an old-fashioned homecooked breakfast, you simply must stop in.
The Diner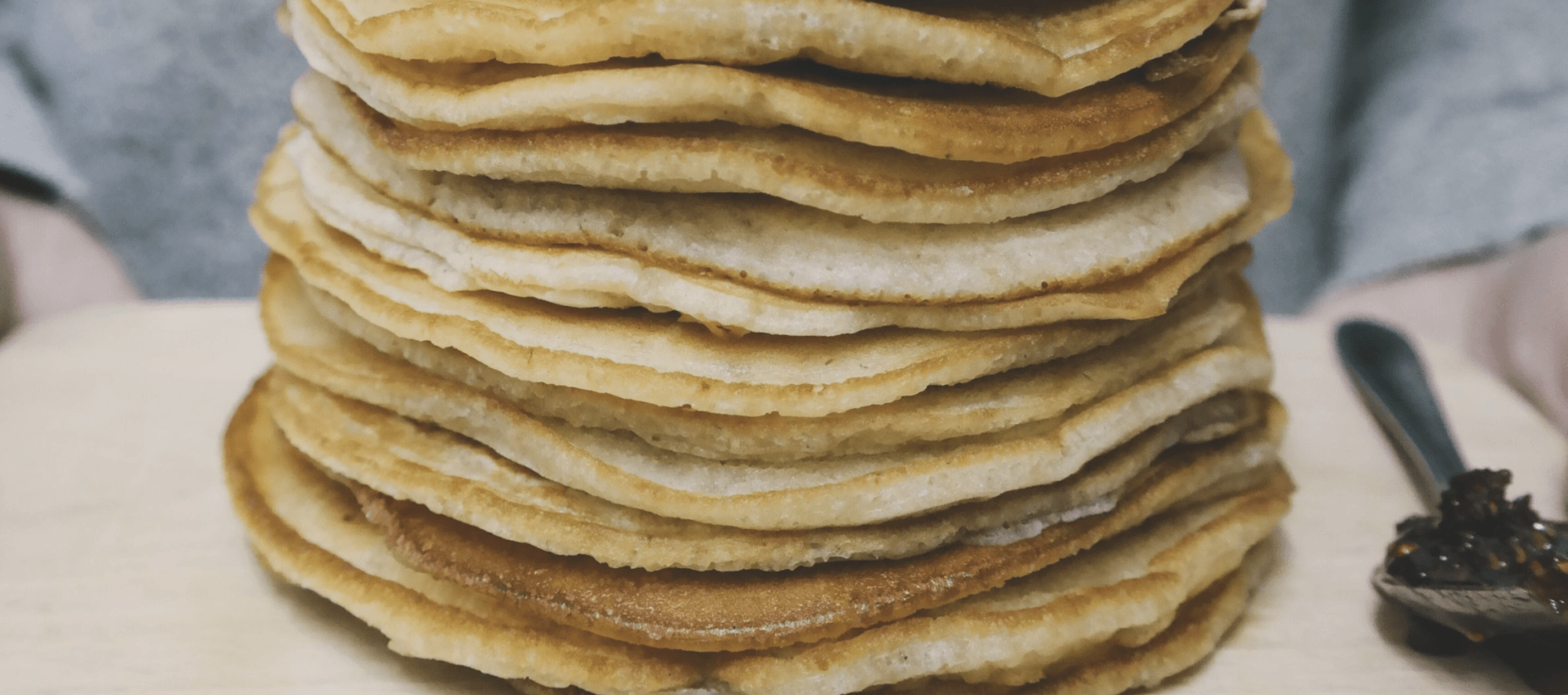 Native New Yorkers moved to Florida and opened up a diner that felt like the kind they felt at home in. You'll feel at home here too with breakfast combos that include the things you want to eat, perfect Eggs Benedict, fun-topped Belgian waffles, and uniquely stuffed French toast dishes that will really hit the spot before you hit all those Orlando spots during your stay.
The Coop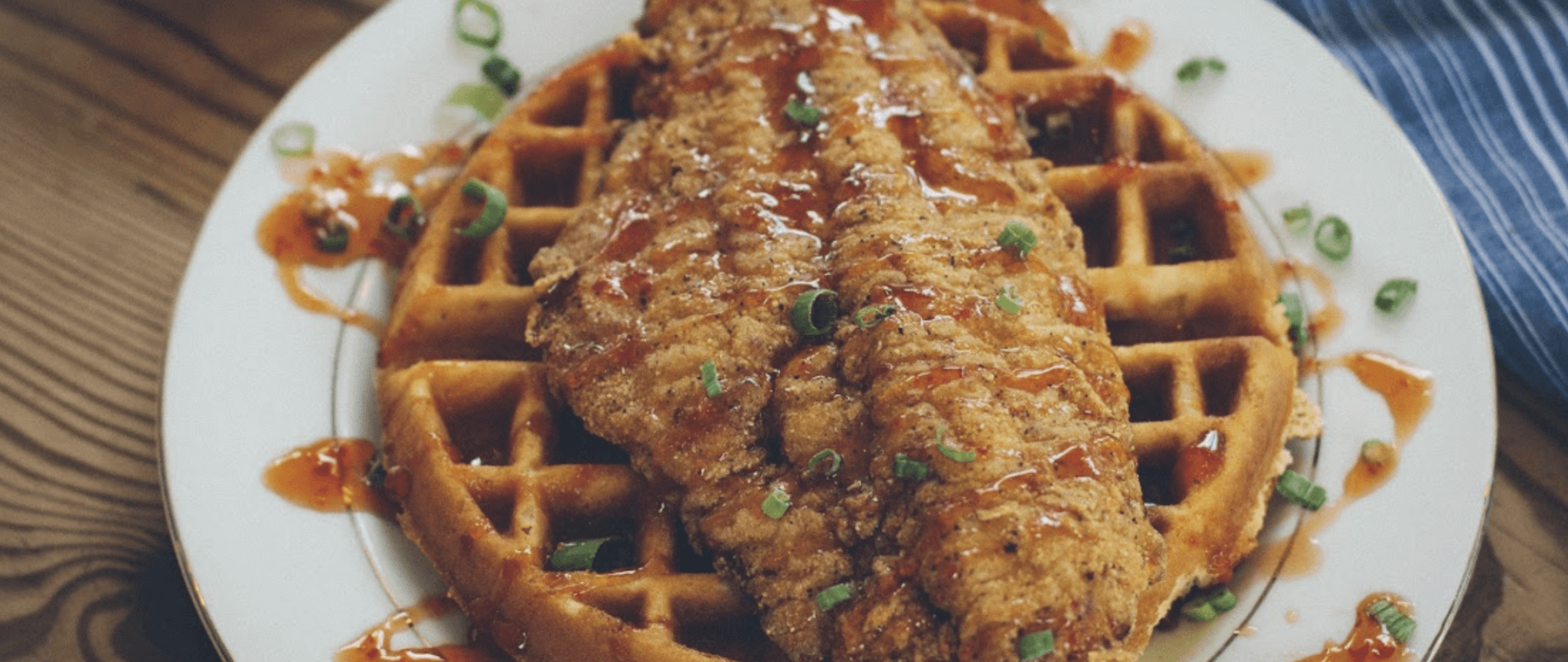 The warm and hospitable atmosphere of this southern comfort-food establishment carries through in every dish. Don't miss the Red Velvet Cake Waffle or the Fried Green BLT & Egg Sandwich for truly unique spins on southern staples.