On Mother's Day, you need to go out of your way to treat your mother to some nice gifts and quality time. It is also a good idea to take her out to dinner and give her a card would be a great way of expressing your love for your mother on Mother's Day. If you really want to make this day extra special, then take a look at these ways to celebrate Mother's Day in Orlando.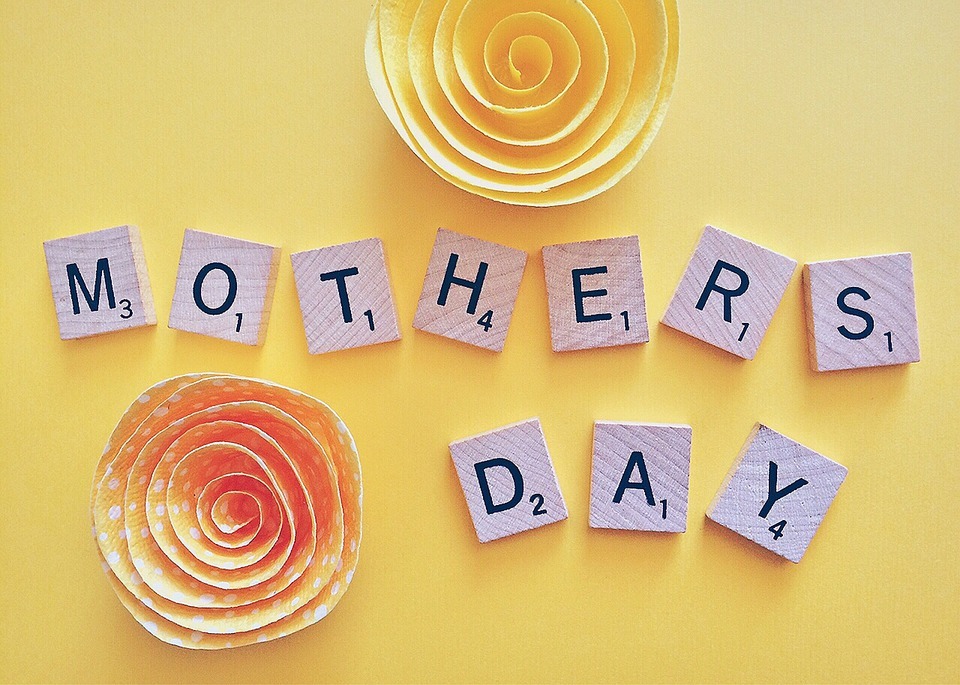 Bok Tower Gardens
Mother's Day falls on Sunday 12th May this year and so you should mark this day down in your calendar. The first thing you should do to celebrate this important day in Orlando takes her to Bok Tower Gardens. Admission for moms is free on Mother's Day and is a great way to enjoy a tranquil afternoon taking in some truly spectacular views of the landscaped garden.
You may also want to take her to Harry P. Leu Gardens which offers free admission to mothers from 9 a.m. until 5 p.m. The botanical gardens are lush and the rose garden will be blooming. All in all, it is a great way to celebrate Mother's Day in Orlando. Adults have to pay a $10 admission fee, while kids pay $5.
Mother's Day Brunch in a Hotel
Later, you can enjoy a nice brunch in one of the many attractive Orlando hotels. The La Boheme at the Grand Bohemian Hotel is an option worth checking out. Here, you can enjoy an excellent brunch and to top things off, you can eat as many mimosas as you want. Another option available to you with regard to a nice meal on Mother's Day is to visit the LakeHouse at Hyatt Regency Grand Cypress. The hotel overlooks a twenty-one-acre private lake and does more than serve brunch on Sundays. It has a brunch special on all days. The bar opens at 11 a.m. but if you request them, they will readily prepare a mimosa or bloody Mary.
If Breakfast is your mom's favorite meal then treat her to breakfast, '16 Best Breakfast Restaurants to Taste in Orlando'.
Enjoy Music Together
After your brunch, you should think about enjoying some music. There is 'Jazz on Vineyard Green' on May 12thand 13th. The cost of admission for adults is $5 and there is no admission fee for children below the age of 13. You can get your fill of unlimited jazz and to make things better, you will even be offered complimentary wine tours and tastings.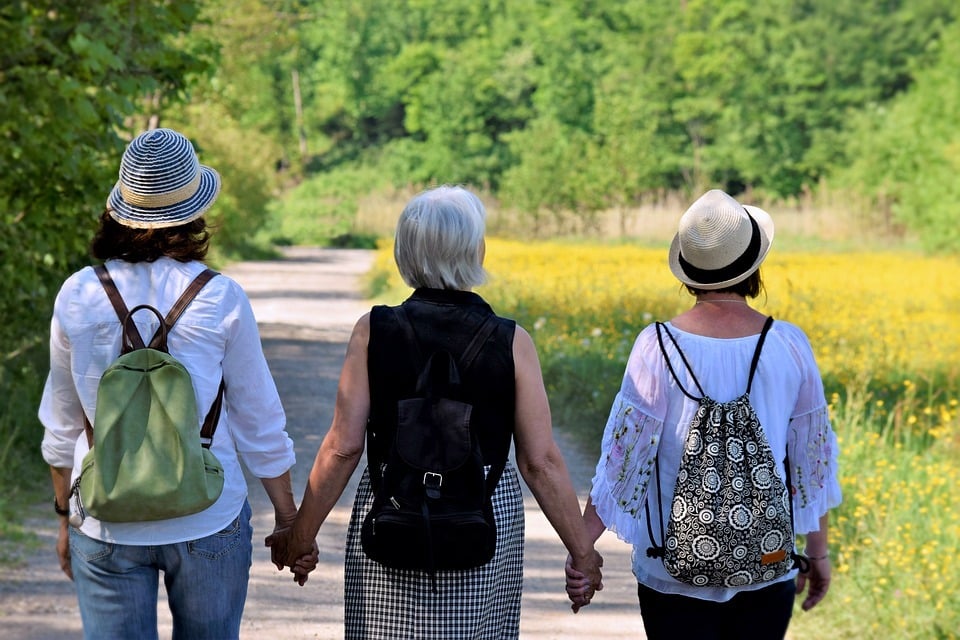 Shop Till You Drop
If you are in the mood to do some shopping with your mom, then there are a few options available. Vineland Premium Outlets and the Florida Mall are popular choices. If shopping is your mom's favorite past time check out 'Top 10 Best Places to Shop 'Til You Drop When You're Visiting Orlando.'
Orlando Farmers Market
After you are done shopping, you may want to spend some time at the Orlando Farmers Market at Lake Eola Park where you can buy fresh flowers or works of art or even some more food or wine. Finally, be sure to stop by Cornell Fine Arts Museum at Rollins College where you can get in for free and have a good time.
Other options
Other options that are worth mentioning and which give you a great opportunity to celebrate Mother's Day in Orlando include checking out Christner's Prime Steak and Lobster, which is a great restaurant. You may also want to enjoy an art walk which you can take on Thornton Park.
There are also many things to do in downtown Orlando including visiting one of the many theatre's where you can check out classic plays like Matilda or you can even watch Columbian singer Carlos Vives play live music. If your mom loves soccer, then treat her to a match at Orlando Pride.