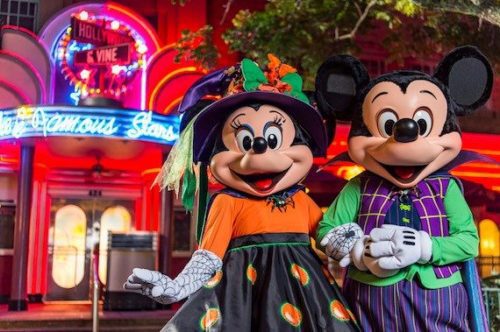 Most people travel to Orlando for the glitz and glamor of local theme parks, but there's an entirely different world just a few minutes outside of the city center. You can get away from the crowds and experience the unforgettable, the unique, and the downright bizarre by checking out some of Orlando's must-see hidden gems.
Abandoned Attractions
While most people are familiar with Disney World's main parks, not everyone knows about abandoned attractions located in the Orlando area. If you're driving to the parks, why not make the most of your vacation by taking only a few minutes to drive off the beaten path and check out Disney's abandoned "singing runway"? While the runway has been closed to planes since 1972, cars are still welcome to drive along the stretch. If you drive fast enough, you may even hear grooves in the pavement play "When You Wish Upon a Star."
Gators and More
Florida is famous for its gators, and Orlando visitors can get an eyeful of these prehistoric beasts by taking a day to head out of the city. Gatorland is a theme park and wildlife preserve located just outside of Orlando, and visitors can get up close and personal with alligators, crocodiles, wild cats, and more. You can also book airboat rides through Boggy Creek to get a glimpse of gators in their natural habitat around Orlando's wetlands.
Unique Shopping
Orlando is positively brimming with souvenir shops, but if you're looking for something a little different, you can check out the Carmine Oddities Boutique to find a truly unique selection. This strange shop has all manners of curios, from taxidermies to occult literature. You can drop by to pick up a conversation piece for your home or grab a one-of-a-piece gift for someone special back home.
Museums and Education
Orlando is not only home to entertainment, but also family-friendly museums and educational adventures. The Museum of Osteology features bones and complete skeletons from a wide range of animals, from dinosaurs to modern humans. The Holy Land Experience is another little-known museum where visitors can learn about biblical history by touring wax replicas and viewing reenactments.
The next time that you make your way to Orlando be sure to take a day away from the theme parks and check out some of these little-known attractions around the city. You can find experiences to suit any taste, from the strange to the enchanting.