If you're looking to come to Orlando on a family vacation, odds are Disney World is one of the destinations at the top of your list. The theme park is perfect for people of all ages, from lovers of The Little Mermaid to modern fans of Zootopia and Frozen.
Disney World is continually expanding their offerings, ensuring they remain one of the premier East Coast travel destinations. But while these coming attractions are sure to be interesting, there's no need to wait until then to visit. Right now, there are a number of top Disney World attractions that will ensure the entire family has a memorable and enjoyable experience.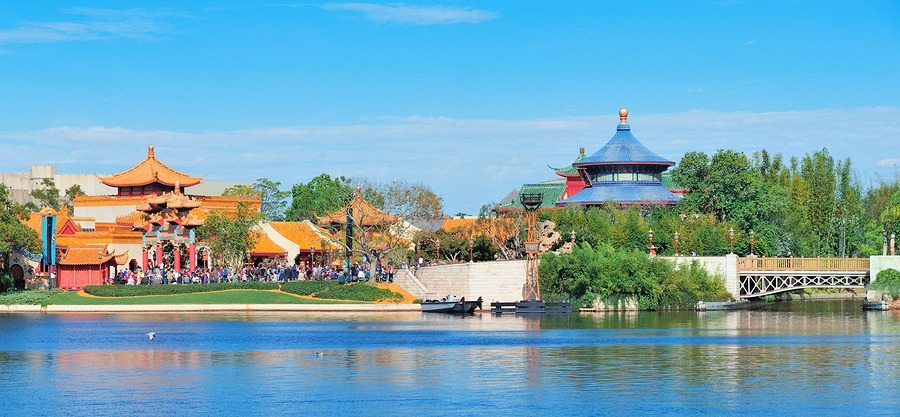 Kilimanjaro Safaris
Have you longed to see African animals in their natural habitat, but don't quite have an international budget? Well, your dreams are achievable thanks to this popular attraction. Riders suspend disbelief as they embark on a "two-week safari" in an authentic caravan. While on tour, they'll see a wide range of animals and habitats. There's a great deal of production value in this attraction, done in a unique fashion that beats going to the zoo.
Avatar Flight Of Passage
Avatar was a groundbreaking film in cinematography, and this attraction is no different. This ride features stunning visual effects, and riders are placed in an immersive experience while waiting in line. Previous riders have indicated that the ride made it feel as though they were actually in the movie itself. Words like "awe" and "majesty" have been used to describe this more modern Disney World attraction.
Splash Mountain
This is widely considered one of the most popular rides at Disney World. The ride does an excellent job combining Audio-Animatronics into a thrill ride, one which ends with water and laughs. The attraction is 13-minutes long, so it's well worth whatever wait you will encounter. Many who have ridden Splash Mountain say that the entire ride feels real and authentic and that they notice new details every time they visit the attraction.
Tower Of Terror
This attraction has been a staple at Disney World for years and was the first attraction to have land built around it. When you first step into the Tower of Terror, your family will be familiarized with the Twilight Zone's Tower of Terror story, which serves as a great introduction for younger riders.
Additional Planning Tips
If you're in search of a more specific breakdown, consider checking out this list from Travel & Leisure, which ranks the Disney World rides from 1 – 51. The good news is that there are a number of Disney World ticketing options available.
It's recommended that you sit down with your family and plan your trip before you go. Perhaps have every member of the family choose the three attractions they would most like to see. Then, research your ticketing options to figure out the most budget-conscious way to satisfy everyone in your family. If you try to figure this out when you first visit the park, you'll quickly be overwhelmed and likely talked into buying a package you don't actually need. You'll be much better off heading down to Disney World already having a plan in mind.