You want to visit Orlando, the most exciting and magical place on Earth! We can't blame you for loving Orlando because we love it too. After many visits, we have picked up a few helpful tips to make a vacation in Orlando perfect. We want to share them with you.
Plan, plan, plan
With so many wonderful places to visit it is imperative that you plan your day to day itinerary in detail. Otherwise, you may run out of time to see all that you want to see. Having said that, not completing your Orlando adventure is the perfect excuse to return next year.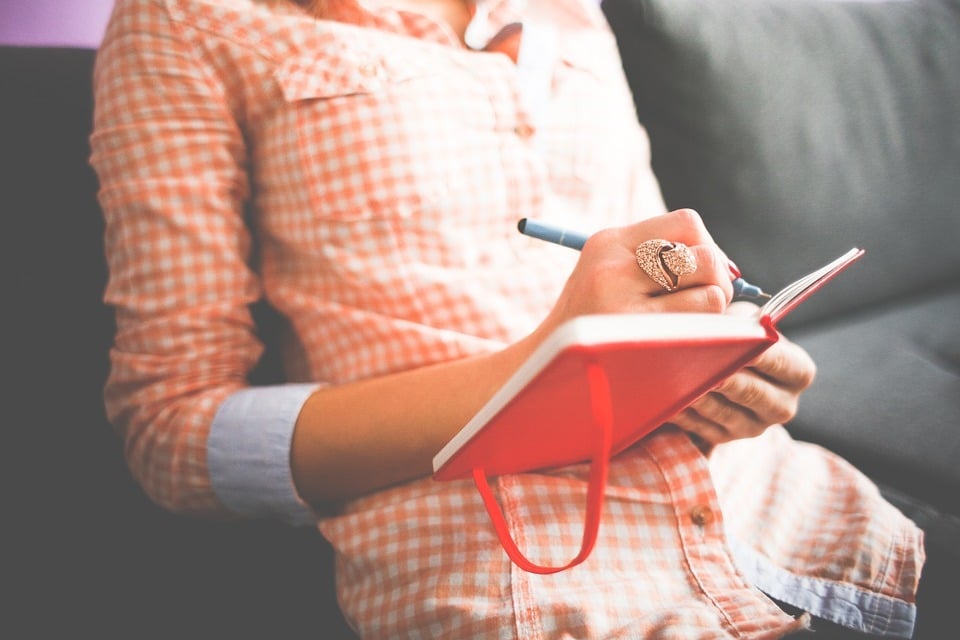 >>In case you experience a bad weather day, which is possible, depending on when you visit, read 25 Indoor Activities for a Rainy Day. <<
Buy combo tickets in advance
Once you have planned your vacation, you'll know exactly where you want to get your thrill-seeking needs fulfilled. Therefore, buy your attractions tickets in advance. Buying advance combo tickets will often be a cheaper alternative to buying single day tickets. You also won't need to queue up for tickets when you arrive at the theme parks, as you'll already have them.
Saving money tip!
Eating inside the major theme parks is expensive. If you have a budget, it is useful to know that you can take outside food and drink into LEGOLAND Florida, Walt Disney World and Universal Orlando Resort.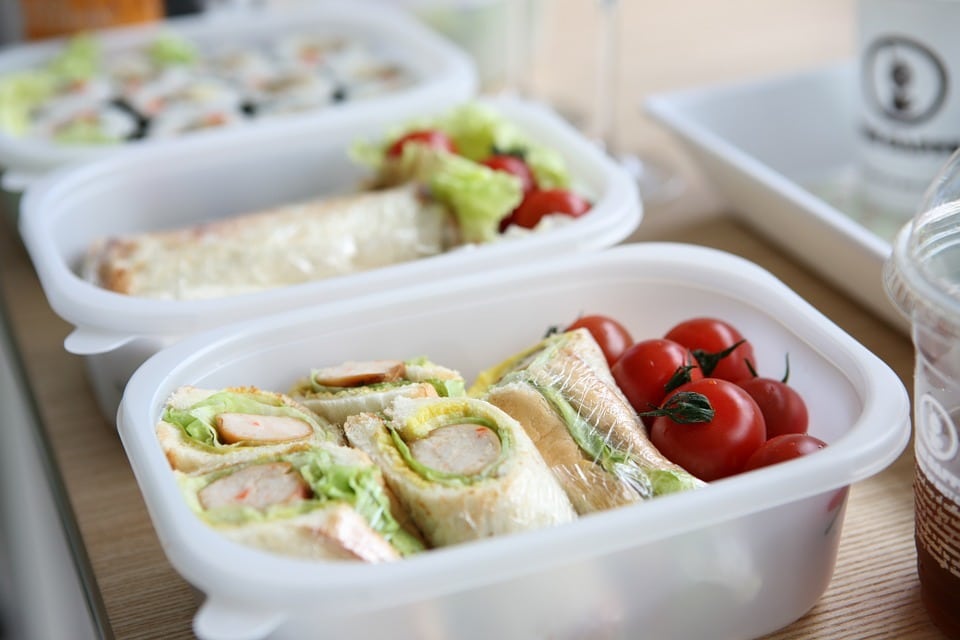 Dress accordingly for the Orlando weather
Orlando has tropical weather and in the summer months, the temperature can reach 100°F (37°C). Shorts, with a light top and trainers, are the best outfit to wear. Even at night, the temperature doesn't tip to low. Stay protected from the sun by wearing sunscreen throughout the day.
Wear a money belt
If you adore rollercoasters consider wearing a money belt. When you go on rides you cannot take bags on too, so either doesn't take one or deposit them in a storage locker. But going back and forth to a storage unit is time-consuming and they may be located quite far away from the rides you wish to enjoy.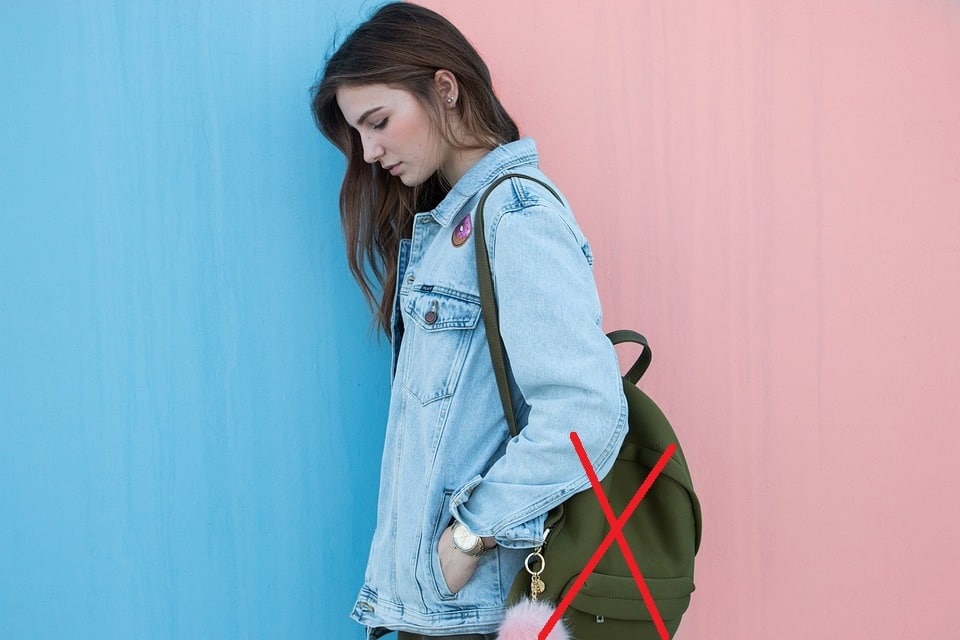 >>Without a bag delaying you, you can immediately experience these 10 New Orlando Experiences Being Unveiled in 2019<<
Reserve your table
Due to a huge number of visitors in Orlando, it makes sense to always reserve your table for dinner. Otherwise, you may need to wait in excess of 30 minutes for a table to become available.
>> If you love the first meal of the day check out these 16 Best Breakfast Restaurants in Orlando and the Hotels that Provide a Free Breakfast<<
Pace Yourself
With the Florida heat, adrenaline and walking we suggest pacing yourself. Take regular sit-down breaks, stay hydrated and wear comfy shoes. Dotted around all the theme parks there are parks, water features, and benches for you to relax and enjoy the atmosphere.
If you are staying in a hotel on site, we suggest arriving at the park early, and explore as much as you can before the crowds arrive, then around 1 pm head back to the hotel for lunch and a rest, before hitting the parks again in the afternoon and evening. After a nap, you feel like a princess again.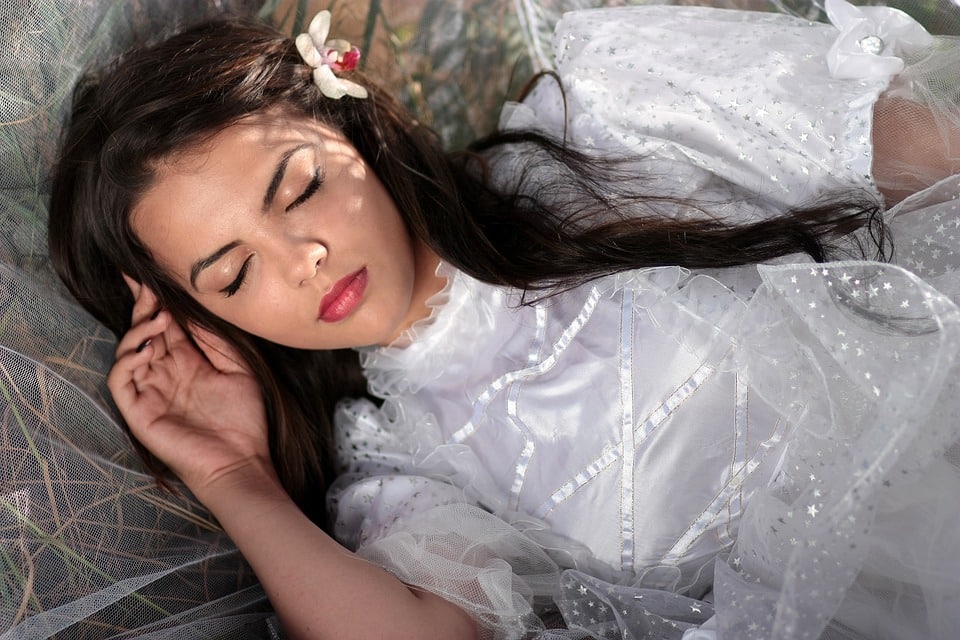 Tip to reduce waiting time
Walt Disney World offers a free fast-pass service. Use this great perk whenever possible. The popular rides can provide tickets that allocate entry times to the queue. You can only get one fast pass at a time.
Other parks, Universal Orlando, SeaWorld and Busch Gardens provide a similar queue-jumping service but you have to pay an additional fee on top of the ticket price.
Research your hotel
Before you book your accommodation decide whether you want to stay on site of your favorite theme park or not. On-site hotels are usually more expensive but offer great perks, like the ability to return to your room to rest. Whereas hotels outside the parks, for example on International Drive, provide greater access to a diverse set of attractions. If you choose to stay outside the park be sure to book a hotel that provides a free shuttle bus service.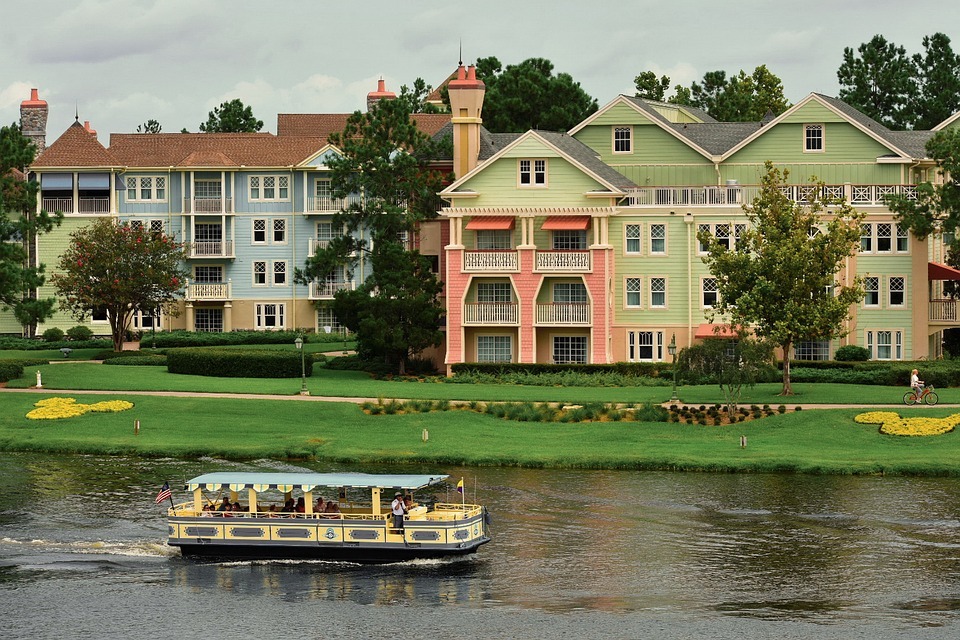 >>In 2019, stay up to date on what's happening Orlando and where to stay by subscribing to OrlandoEscape. You can unsubscribe whenever you wish.<<