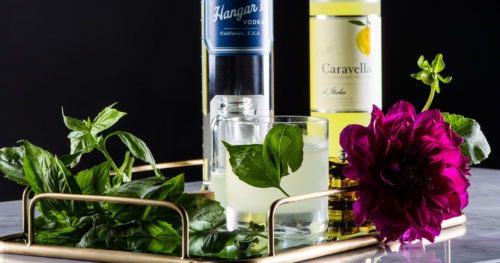 No stranger to the pop-up experience Loews Hotels is once again making your holiday season special. In the past they have provided a 'Travellers Bar', offering a collection of special drinks from around the World. This year they have launched another unique drinking experience, this time focusing on cocktail lovers. What is your favorite cocktail?
In October, Loews Hotels launched the exclusive Bellhop Bar for a limited time only. It is available in 19 selected hotels across the USA, until mid-January. Keep reading to find out which 3 locations you can visit in Orlando to quench your thirst.
What is a Bellhop Bar?
The Bellhop Bar experience is a fun nod to the past. Mark Weiss, senior vice president of food and beverage for Loews Hotels and Co. says "As we enter into the extended holiday season, we wanted to create a cocktail promotion that evokes a wistful affection for the past, helps guests toast the season of celebrations and is aligned with our brand food & beverage point of view at Loews."
Each retrofitted steamer trunk will feature pre-made retro cocktails and hand-crafted cocktails with local significance for thirsty guests over the age of 21.
The traditional Happy Hour has been extended to two hours, each and every evening of the week. From 5 p.m. to 7 p.m. you can order a cocktail and relax after a great day of thrills and adventure in Universal Orlando. You don't need to keep an eye on the time, as the cocktail fun will be musically announced with the ringing of a bell.
Take A Sip At An Orlando Based Loews Hotels
Every participating Lowes Hotel offering the retro-styled Bellhop Bar will offer two prebatched cocktails, with Angel's Envy Bourbon or Hangar One Vodka. Also, red and sparkling wine will be available from the oldest winery in the USA, Buena Vista Winery. You are free to mix and match any of the ingredients to create your dream cocktail. Furthermore, locally inspired cocktails can also be ordered.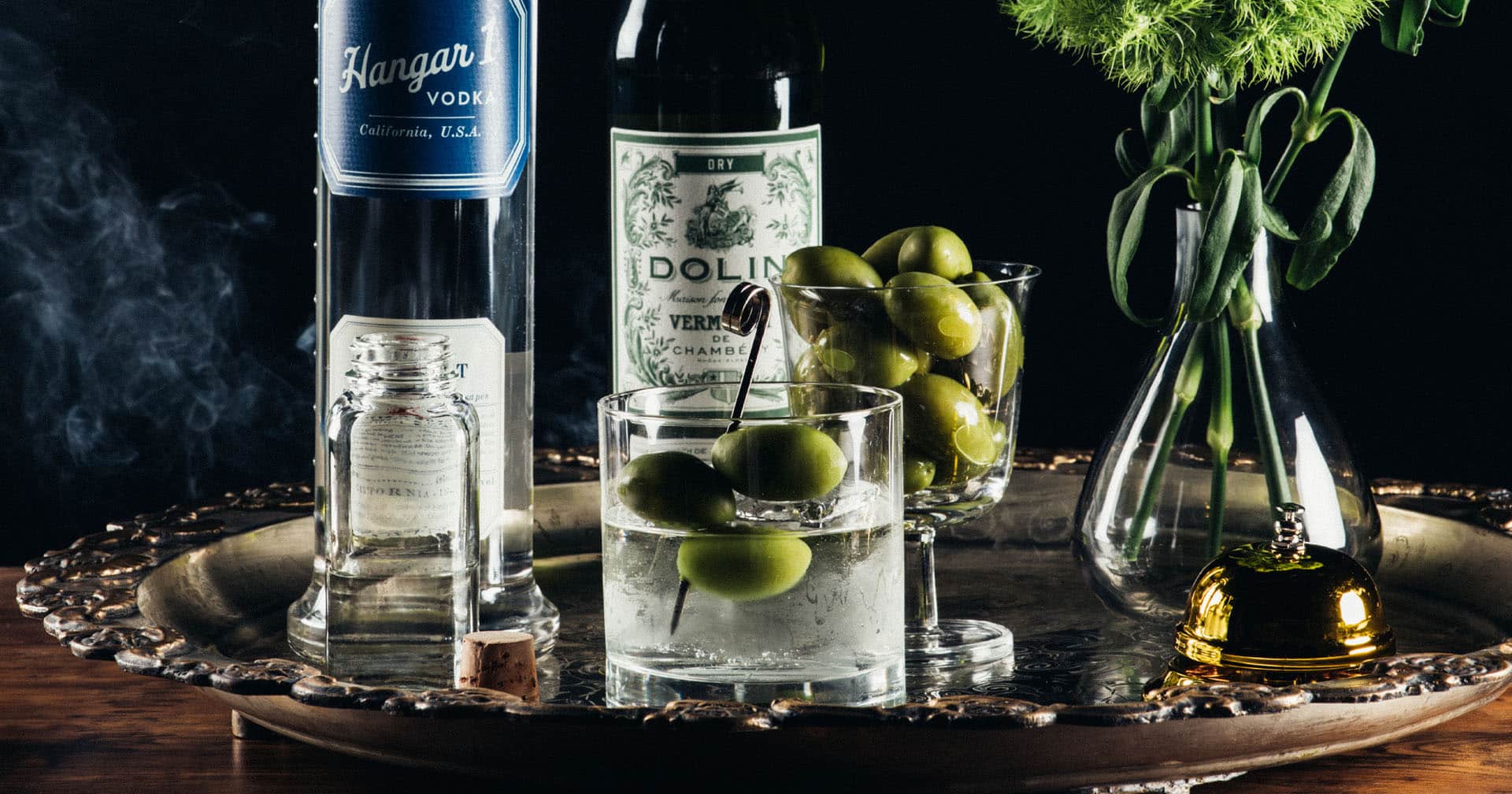 To take advantage of this nostalgic throwback, stay in one of these 3 Universal Orlando hotels:
The "Magari No. 2" cocktail, is being served at the Loews Portofino Bay Hotel. It contains Hangar One Vodka, lemon juice, Limoncello and basil leaves. You drink this Italian cocktail you can find The Bellhop Bar in Bar American on the lobby level.
The "Island Envy" cocktail, featuring Angel's Envy Bourbon, Fee Brothers orange bitters and Demerara syrup is being served at the Loews Sapphire Falls Resort. The Bellhop Bar can be enjoyed in Strong Water Tavern on the lobby level.
The tropical paradise inspired "Royal Lycheetini" cocktail is all yours at Loews Royal Pacific hotel. The ingredients to this tasty treat include Hangar One Vodka, raspberries, Lychee juice, and lemon juice. Visit the Orchid Court Lounge on the lobby level to take a sip.
For more information about this exciting limited time offering and to get your mouth watering watch this short video from Loews Hotels.