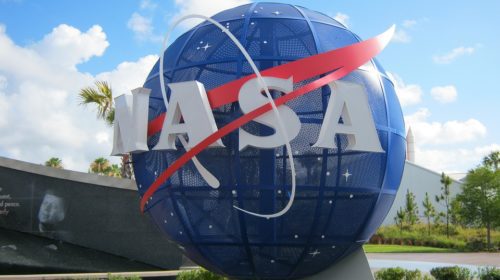 Orlando is the epicentre of fun and dreams, with its many theme parks and magical experiences. But, many of us want to explore more of Florida than just the wonderful city of Orlando. There are unique attractions, vibrant cities and splendid natural experiences all on Orlando's doorstep and are only a few hours' drive away. A day trip will only add to your family adventure. Here are 10 of our favourite day trips from Orlando, including journey time.
1)      Kennedy Space Centre (1hr 15)
At Kennedy Space Centre you will discover a lot about the NASA space programs, space, the moon and much more. This is a popular day trip, and is great for the whole family, adults ($57) and children ($47) will all have an exceptionally fun and memorable day.
Tip: Booking tickets online, often includes a $5 discount.
2)      Miami (4hr 20)
After travel time, you could have more than 10 hours to explore the streets, beach, shops and restaurants of this vibrant city of Miami. You could also take a boat tour to see the luxury mansions of the rich and famous and you see whales and dolphins in their natural habitat.
>>If more than 4 hours on the road sounds to much, read Top 20 Orlando Sightseeing Tours  for other ideas.<<
3)      Ocala National Park (2hr)
Get in touch with nature and enjoy a hike in the local national park to Orlando.
4)      St Augustine (2hr 30)
A day in family friendly St. Augustine can include visiting historical sites linked to colonial times and slavery. Kids will love the Pirate and Treasure Museum and the Castle of San Marcos.
5)      The Manatees of Crystal River (2hr 15)
This is perhaps the best place in Florida to swim with the native manatee. As the name suggests, Crystal River has very clear water, just perfect for swimming and snorkelling with this favourite aquatic mammal. You can book a 4-hour tour for 4 family for $300.
6)      Clearwater Marina and Beach (3hr 5)
Escape to Clearwater to visit the Clearwater Marina Aquarium. There is a famous tailless dolphin that lives there and has a prosthetic tail. Your kids may already know about Winter because she is the star of the movie Dolphin Tale.
7)      Cypress Swamp (50mins)
For an outdoor adventure not too far away from Orlando, consider kayaking along the Cypress Swamp. A 4-hour kayak adventure to the heart of the swamp costs $49 per adult and $40 per child (under 18).
>>If you are looking for something less touristy read 'Discover Orlando: Off the Beaten Path' for ideas.<<
8)      The Everglades National Park (5hr)
Along with Kennedy Space Centre, the Everglades is a Florida Bucket List item that absolutely must be crossed off. The Everglades is in the South of Florida and is the number 1 place to take a ride on an air boat. You'll adventure through the swamps and tall grass! See how many alligators you can spot.
9)      Tampa (2hr 15)
Tampa is a thriving, hip city on the Gulf of Mexico. Top attractions include Busch Gardens, The Florida Aquarium and an outdoor zipline.
>>Read more about Tampa at A Day Trip to Tampa<<
How to Organise a Day Trip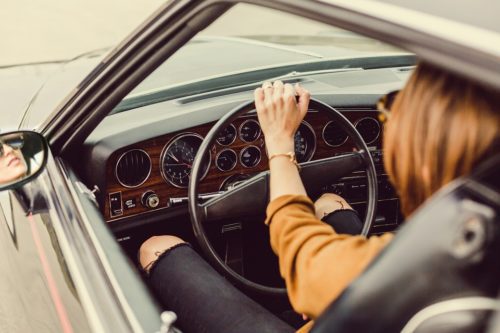 As a tourist hotspot, Orlando has hundreds of tour companies who organise trips throughout the year to other top cities and attractions in Florida. Research in advance to find your perfect tour. You can find reputable companies, on websites like Viator and Trip Advisor. Before you purchase any tickets always check the reviews first. A good tour group should have more than 30 reviews, with a majority of great reviews.
Alternatively, visit a tour guide stand in Florida or ask at the hotel reception. Both will have connections with a range of local tour groups, that should include a hotel pick up and drop off as part of the day trip.
However, if you don't want to sit on a bus with strangers, consider hiring a car. If you have a large group this may be the cheaper option. Renting a car for the day, will cost between $40 -$100 depending on the type and size vehicle you select.
Best Day to Take a Day Trip from Orlando
Generally speaking, avoid weekends to take a day trip as these are the days when both, Florida visitors and locals visit attractions. Instead, schedule your visit on a Monday, Tuesday or Wednesday