In 2018, we published more than 50 articles about the major highlights of Orlando's attractions, hotels, and exciting events, for both you and your family. If you're not convinced that Orlando is the place for you, then read 'The Mental Benefits of a Family Vacation' and '10 Orlando Activities Loved by Locals.'
Our articles are a great resource to help you plan your 2019 magical family adventure to Florida's favorite adrenaline fuelled city. For example, do you know which month to visit? The answer can be found at 'What Month is Best to Visit Orlando, Florida?'
A great place to start reading is by viewing 'New Attractions in Orlando for 2018', as they will still be available for your vacation in 2019. Also, 'Orlando Hotels with a FREE Shuttle Bus ' and 'Orlando Mobile Apps: Making Vacation Easier', may be incredibly helpful too.
Below are our most popular posts, organized by their area of focus, to help you find what you want to read. We share our knowledge with you so that you don't miss any vital information.
Walt Disney World
Since opening in 1971, Walt Disney World has become one of the most famous attractions in the World. Nowadays, over 52 million people walk through the magical gates to meet their favorite characters and scream with excitement on the many rides. Here are our top viewed posts related to Walt Disney World in 2018:
Did you Know? You can subscribe to OrlandoEscape and have everything sent directly to your mailbox. So, in 2019 you won't miss a thing.

SeaWorld Orlando
Close to International Drive is a water animal park like no other. It is, of course, SeaWorld Resort, which includes SeaWorld, Aquatic and Discovery Cove. Together they offer unique experiences for Florida residents and tourists alike.

Orlando City Experience
As well as providing you with specific information about the various theme parks around Orlando, we share top tips on traveling to Orlando and places to visit outside of the famous attractions. For example, 'Orlando's Tasty Restaurants' and 'The Best Hidden Gems of Orlando.'
But if you are looking for something a little different to create even more memories for the family then you should read 'Things to Do During Your Orlando Vacation,' 'Delight your senses with the best vacation experience!' and 'Reach Your Higher Self in Orlando.'
Attention Mom's, this article is specifically for you: 9 Tips for Moms Headed to Orlando.

Shopping in Orlando
Another great reason to visit Orlando is for the shopping experience. With great weather, you can shop all day long (just in case: 'What To Do When It Rains in Orlando') at some of the best outlets and malls in the USA.  Don't waste your time looking for stores, read: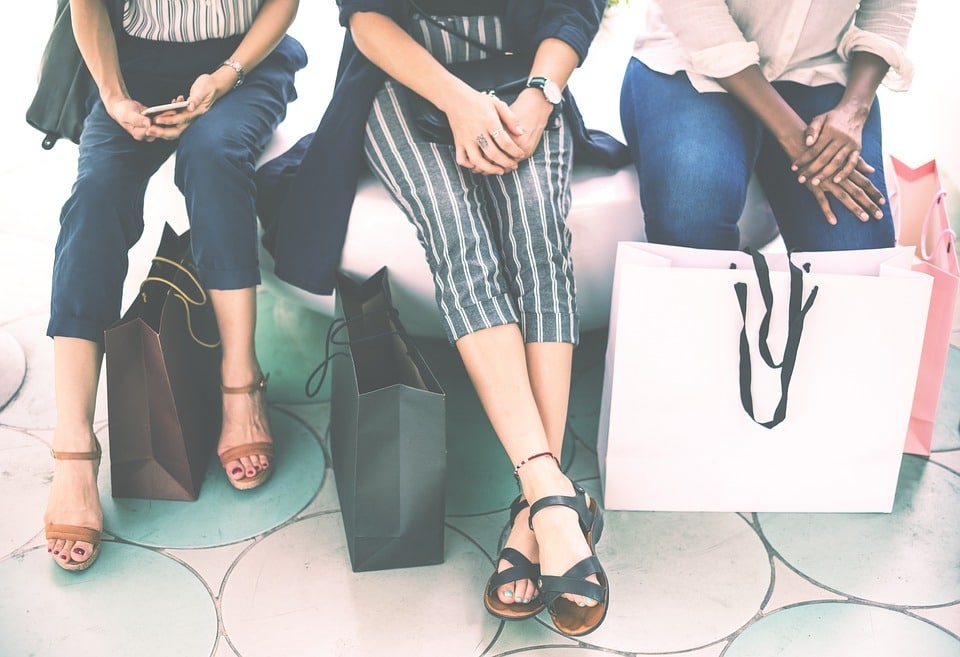 If we are missing relevant information that you want to know about, then please let us know via Facebook.